Amanda Levete nominates Zaha Hadid as woman of the century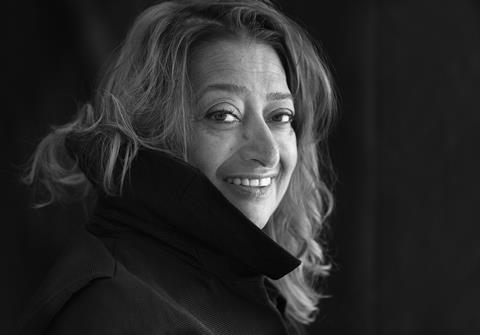 Zaha Hadid "took the bullets" for others as she forged a path for women in architecture, Amanda Levete said today.
The double Stirling Prize-winner was an "extraordinary example" who was fearless in her mission to transform architecture, said Levete.
She was speaking on the Today programme to make the case for Hadid as the most influential woman of the last century.
Radio 4 is running the poll to celebrate the 100th anniversary of the act of Parliament that gave the first women the right to vote.
There will be a public vote on February 6 after all the nominations are in. Today's programme looked at women in art and architecture, with sculptor Barbara Hepworth proposed for the former.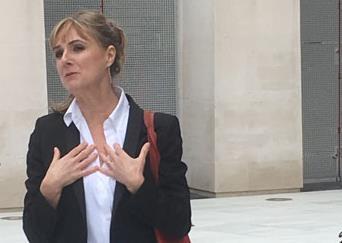 Nominating Hadid for architecture, Levete said: "More than anyone she successfully exported the very heady ideas from the AA in the 1970s to a global public through a really new design and architectural language.
"She was fearless, she was a trailblazer. Her work was radical and it redefined architecture.
"She stood out front, she took the bullets and she's an extraordinary example to us all."
Presenter Justin Webb acknowledged Hadid's history of "contentious interviews" on Today, adding: "She was a really strong person who knew herself and wouldn't brook any nonsense."
Hadid abruptly ended an interview in 2015 after she won the RIBA's Royal Gold Medal after she was asked about deaths at her World Cup stadium in Qatar and then about the loss of the Tokyo stadium to Kengo Kuma.
Other women on Levete's shortlist included Alison Smithson – whose Robin Hood Gardens is currently being demolished – Eva Jiricna – who in the 1980s "changed retail forever" – and Jane Drew – whose passion for the way design could shape social relationships for the better continues to influence students, she said.