Business School for the Creative Industries to be built in Surrey
The RIBA has announced a competition to find an architect-led, multi-disciplinary design team for a new building for the University for the Creative Arts in Surrey.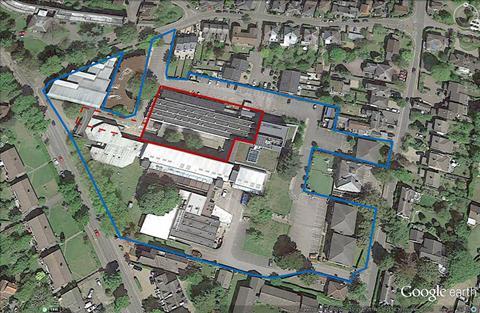 The university's Business School for the Creative Industries is the first of its kind in the UK, offering courses that combine creative development with business approaches.
The project, at the UCA's Epsom campus, is expected to comprise a new-build element, linking it to the existing estate, and some reconfiguration.
The resulting facility will have a total net internal area of about 3,875sq m.
The first stage involves expressions of interest via a questionnaire from which a shortlist of up to five teams will be selected.
The finalists will be invited to participate in the negotiation phase, which will include design approach workshop sessions leading to the submission of final tenders in February 2019. There will also be interviews and presentations.
An equal honorarium of £7,500 (+VAT) will be paid to the architect leading each of the shortlisted teams that make it this far.
The deadline for EoIs is October 26.
More information from www.architecture.com/Competitions