Project designed for billionaire businessman Reinhold Würth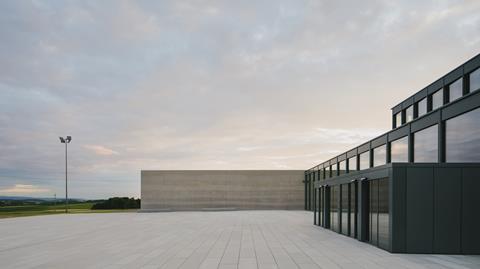 David Chipperfield's Carmen Würth Forum, located in the southern German town of Künzelsau, opened with an open-air concert by Sting.
The new culture and congress centre was built for billionaire businessman and art collector Reinhold Würth – who made his fortune after taking over his father's wholesale screw business – and dedicated to his wife, Carmen.
It comprises a large event hall for 2,500 visitors, together with a smaller hall with seating for 600 people, for chamber music recitals.
The site also features a sculpture garden and a forum for open-air events.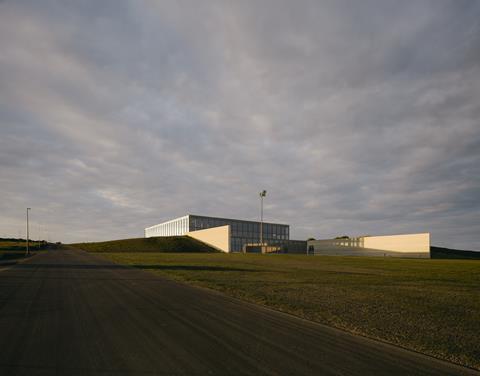 Speaking at the opening, David Chipperfield said: "Our ambition has been to design not just a building but a place of meeting, confirming the need to stimulate the vague possibilities of community.
"It is a symbol for the coming together of the people beyond their desks, beyond the place of work."
It was designed by the practice's Berlin office.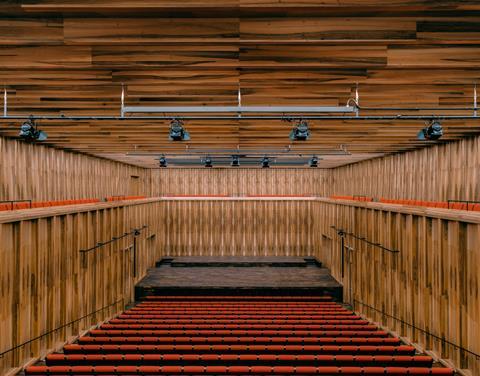 Postscript
All pictures by Simon Menges