Chapman Taylor and Broadway Malyan projects 'threaten work by Gibson and Madin'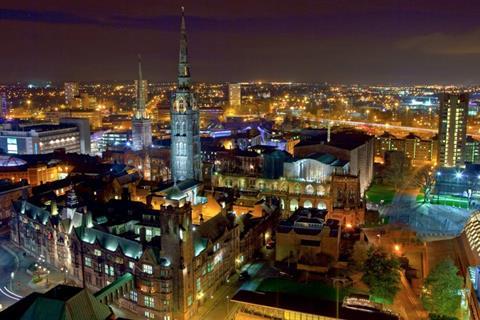 Coventry's unique post-war architecture is under serious threat of being destroyed before it can take up its mantle as City of Culture in 2021, the Twentieth Century Society has warned.
The future of some of its key buildings and art works is looking bleak, the conservation campaign group said.
It urged the council to "sit up and capitalise on what makes Coventry so special now, rather than destroying what makes it unique".
Tess Pinto, C20's senior conservation advisor, said the government must act quickly to list important buildings, as recommended by the group and Historic England.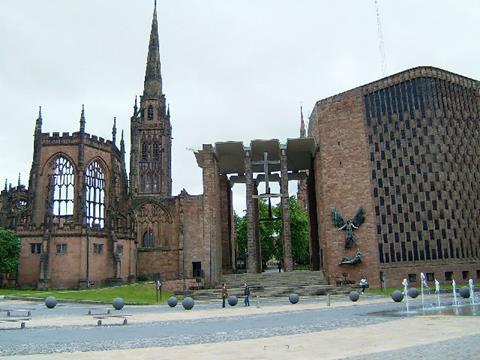 Pinto welcomed the UK City of Culture accolade, but said: "Coventry is predominantly a C20 city with fabulous post-war architectural heritage. It's not just the famous Basil Spence cathedral which makes it so special; there are lots of everyday buildings which contribute to its unique character.
"That's why we are deeply concerned by how many of its post-war buildings and art works are either directly under threat or face an uncertain future – and how little protection is afforded to Coventry's distinctive architecture.
"Having survived for over 50 years it would be tragic if this legacy were to be destroyed in the run up to 2021."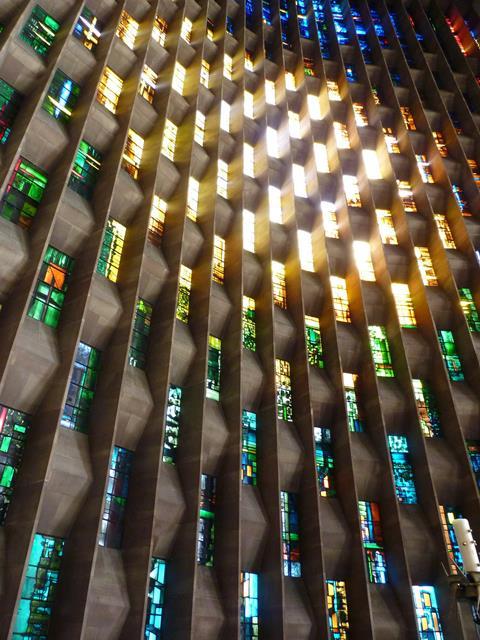 The city has not yet designated a central conservation area, although this was proposed as part of Historic England making Coventry a "heritage action zone".
Pinto listed a string of projects she said threatened the city's heritage, including Chapman Taylor's revamp of the Upper Precinct, which she described as the "earliest and most complete part of Donald Gibson's post-war plan which set the standard for town planning practice in the post-war era".
The recently consented plans would replace brick panels, canopies and windows with extensive glazing to maximise views into shops.
"Colonnades will be in-filled, eroding public space and eliminating sheltered walkways just to gain a few square feet of extra retail space," she said. The only benefit would be the removal of the hated 1991 escalator by John Clark Associates which has been likened to a train wreck across the precinct.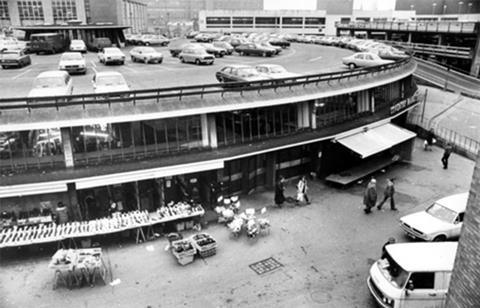 Elsewhere the £300m City Centre South leisure and retail scheme would destroy several post-war buildings around Bull Yard, Shelton Square, City Arcade and Hertford Street, including John Madin's 14-storey 1969 Coventry Point office towers. The future of a grade II-listed concrete mural by William Mitchell is unclear.
Broadway Malyan has applied to demolish most of the unlisted parts of the civic centre which was recently sold to Coventry University for car parking.
There are also proposals to rebuild the entrance to the grade II-listed station. And the grade II swimming pool has long been under threat of closure.