Campaign endorsed by 60 architects including Richard Rogers and David Adjaye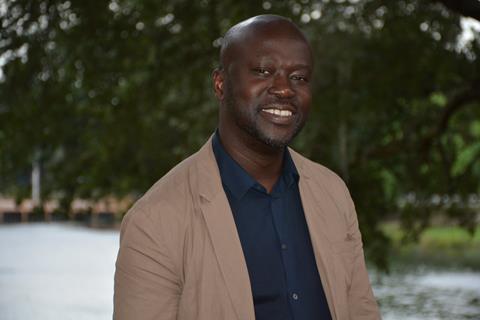 David Adjaye and Richard Rogers have thrown their weight behind Elsie Owusu's bid to become the next president of the RIBA.
The architects are among 60 who have endorsed her campaign. Others include Owen Luder, who has twice been president himself. The rest of the backers will only be identified once nominations are officially open, but BD understands there are some high-profile names.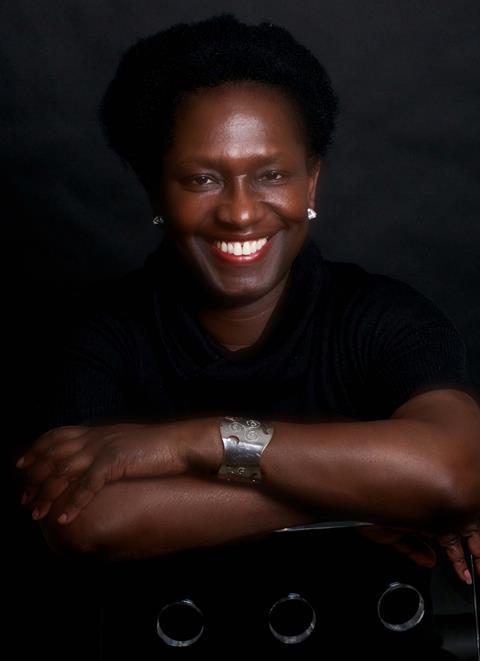 Owusu and Alan Jones are the first two candidates to have announced they are standing. Any others have until June to get their nominations in.
Owusu gave BD an overview of her manifesto which has a strong emphasis on diversity and inclusion as well as reforming the RIBA.
She established an initiative called Architecture:Incubator to encourage young people graduating from the London School of Architecture (LSA), of which she is vice-chair, to set up their own practices.
She wants to extend this support beyond the LSA, to help practices run by women and people from diverse backgrounds to grow.
Larger practices would offer cheap desk space in their offices to qualifying start-ups. They would act as mentors and share certain projects – and a proportion of the fees – with the newcomers.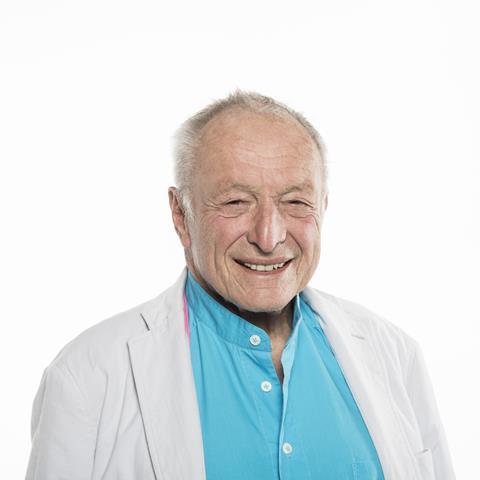 "That's how firms like AHMM and Allies & Morrison started – getting projects from larger practices – but that's not happening with black and minority ethnic (BAME) and female-led practices," said Owusu.
She would ask the mayor of London to reserve a number of projects to be awarded to young practices owned by women and people of diverse backgrounds. This would be done through the Architecture and Design Panel framework (previously known as ADUP) and a system called set-aside.
"It would be a bolt-on to ADUP under equal opportunities legislation," she said.
She also wants to use technology to encourage architects to collaborate wherever they are in the world – so that work is given to the best rather than the nearest.
In her own practice she is currently modelling that with two projects which involve architects based in west Africa, Albania and London.
"We're all hooked up by Skype and Whatsapp and share drawings by email," she said.
She also promised to make the RIBA a more collegiate, less hierarchical organisation and to tackle issues of racial and sex discrimination as well as the gender pay gap.
"The RIBA really does need to look at its own internal structures to get this right," she said.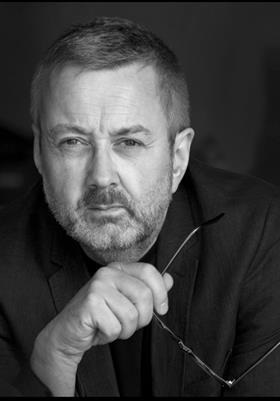 "It's not just the RIBA but the RIBA is a mirror of the profession and needs to get its act together and set a good example as well as helping practices improve."
After last year's RIBA+25 campaign to improve diversity at the institute, there are now 10 BAME Council members.
"It's taken some baby steps but it's not enough," she said. "This year is the 25th anniversary of Stephen Lawrence's death and it would be fitting to mark that by the RIBA doing something really powerful."
If elected Owusu would spend a year as president elect while Ben Derbyshire, whose campaign she supported, completes his term.
She said: "If successful in my bid to be voted as president elect, I would be honoured to work with president Ben Derbyshire and the RIBA Council and executive – to consolidate the progressive changes underway to create a strong, confident and diverse architectural profession, fit for the 21st century," she said.