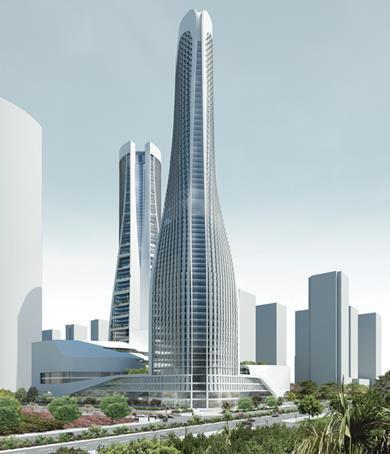 China's rapid urbanisation means work opportunities for overseas practices. But cultural empathy can be just as important as design talent.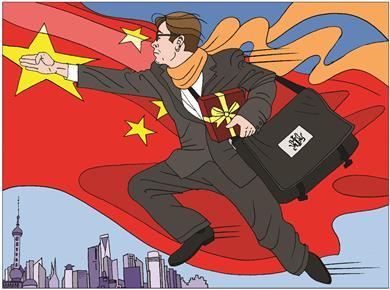 China is the biggest market in the world for architects, but how do you go about getting a piece of the action?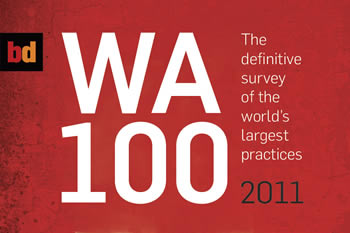 Welcome to the World Architecture 100, BD's compendium of the world's biggest practices.
This year one practice has jumped from outside the top 10 straight to the number one spot, knocking down established giants like Gensler, Nikken Sekkei and Foster & Partners. Find out how this has affected the list and compare the rankings to last year's results in our interactive table.