Practice founding partner also sets retirement date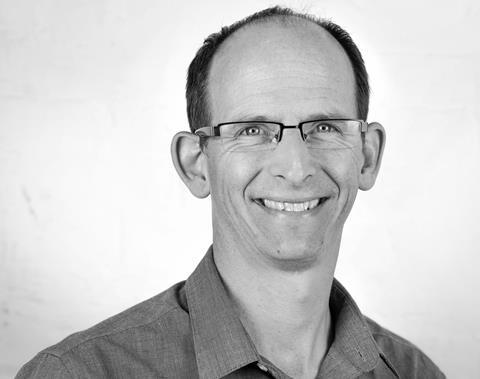 Weston Williamson & Partners has revealed a raft of promotions that has created six new partners – and announced the departure of one of its founders.
The practice, which has studios in London, Sydney and Melbourne, said Alex Kirkwood, Beatrix Young, Chie Shimizu, Daniel Moor, Simon Catton and Thomas Griffin had all been elevated to partner level in the 150-strong practice.
It said that the six worked across the transport, infrastructure, masterplanning, residential and commercial teams in London and Sydney at the practice – which has a steady stream of infrastructure work in both the UK and Australia, including Crossrail stations, HS2 and the Melbourne Metro.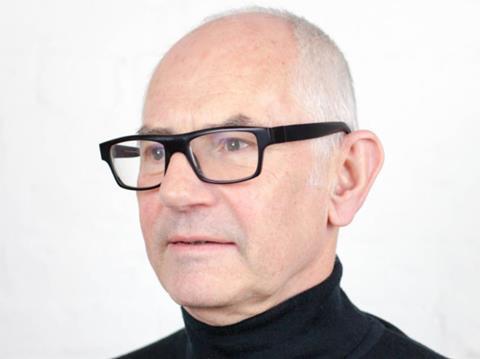 Another promotion at the practice includes partner Philip Breese taking up the role of managing partner, responsible for the day-to-day running of the practice in the UK.
WW&P also said founding partner Steve Humphreys would retire at the end of March 2019. Humphreys formed Weston Williamson in 1985 along with Andrew Weston and Chris Williamson.
Williamson said it had been "a joy and great honour" to work with Steve both as students and in practice.
"His talent, photographic memory, design and drawing ability is truly amazing," he said.
"Andrew and I could not have hoped for a more inspirational partner over the last three decades."
Other current projects for the practice include the Science City competition in Egypt and Pearson Airport in Toronto.