Practice insists imbalance has narrowed significantly over past 11 months
PRP Architects has published pay figures that indicate female staff at the practice are paid an hourly rate roughly 20% lower than men.
The mean pay discrepancy between male and female employees at the practice was 18.85% as of April 2017, according to data released last week. The difference in median pay between the sexes was 20.79%.
Because the practice employs more than 250 staff it has a duty to comply with new transparency rules under the Equality Act 2010.
The reporting rules also require firms of sufficient size to provide an analysis of bonus payments. PRP said the mean gap in bonuses was 45.37%, while the median figure was 32.86%, but noted that a greater proportion of female employees received bonuses than male counterparts (63.48% against 58.18%).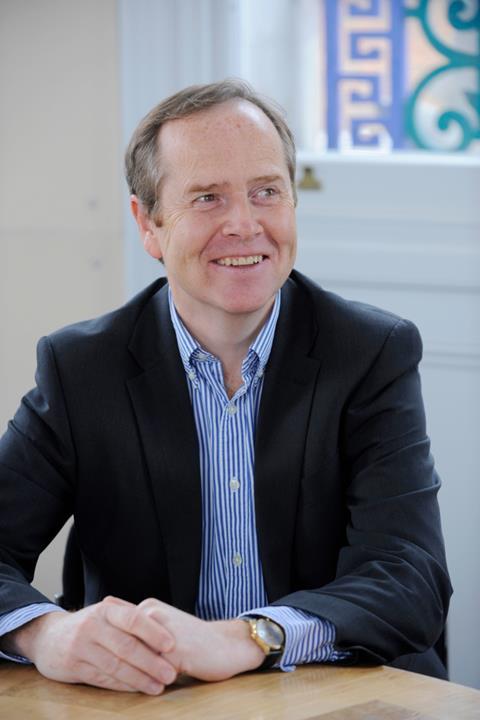 PRP senior partner Neil Griffiths said the practice was committed to championing equality and that the gap had narrowed significantly since the "snapshot" date.
He said the figures had been skewed by the inclusion of "a number" of male staff who subsequently became partners at the firm. The earnings of partners are excluded from the data, although their presence is still reflected in a company's headcount.
"The number of female associates at our London studio has increased and will continue to do so where skillsets and experience are clearly demonstrated," he said.
"The proportion of female employees qualifying as architects has notably gone up compared to male employees.
"We will always strive to actively support the career progression and development of all employees irrespective of gender.
"In addition to this, as our employee numbers have been increasing we have seen a higher ratio of females recruited compared to males in the last year.
"Lastly, one key point is that we have a strong female presence within our leadership team. This is something we are very proud of and bears testament to our approach to equality at PRP."
Earlier this month, Foster & Partners published figures indicating that its female employees were paid a mean hourly rate 23.8% lower than that for men, while median pay for women was 10.5% lower.