Workloads head north as well
Housing specialist Levitt Bernstein saw revenue and profit increase last year with turnover again increasing by a quarter.
The firm, which is one of a number working on plans to build nearly 3,000 new homes at three south London housing estates in Merton, saw profit jump 60% to £842,000 in the year to April 2017. Workloads were up 25% to £10.7m.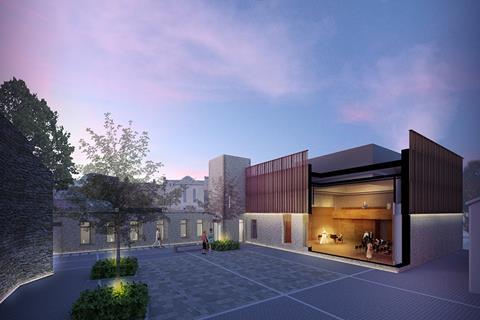 The number of staff at the business edged up from 120 to 129 during the year.
The firm is also working on a number of education schemes including the first new building at Eltham College in south-east London for 50 years as well as a new music department (pictured) for King's School in Bruton, Somerset.