Deal will free up institute to focus on core work after RIBA's commercial wing was embroiled in long-running battle with tax man
RIBA has sold a large stake in RIBA Enterprises to a private equity firm for £31.8m.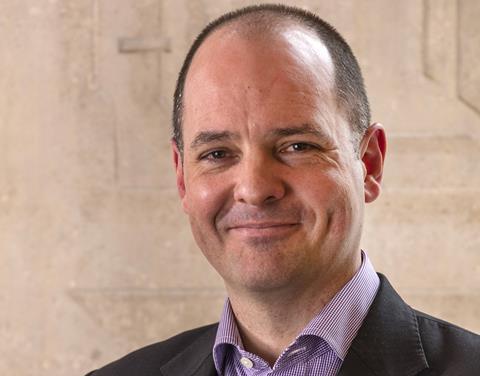 LDC, the private equity arm of Lloyds Banking Group has bought what is described as a "significant minority shareholding" in the RIBA's commercial arm, which trades as NBS.
RIBA Enterprises has had a long-running dispute with the VAT man over a disputed tax bill of nearly £1.6 million. Previously it successfully claimed two VAT refunds totalling just over £2m.
The deal was announced by the RIBA today, with chief executive Alan Vallance saying it was a "fantastic deal" that would allow the institute to concentrate on its core activities.
He insisted member services and support would be unaffected.
Newcastle-based NBS, which employs 200 people, provides technology and data services. Last year it had a turnover of £20.5m.
It will continue to be led by chief executive Richard Waterhouse and the existing management team.
RIBA president Ben Derbyshire said: "This is an exciting moment for the RIBA and the culmination of a huge amount of work, time and careful consideration by our trustees, executive and expert advisors.
"We have created a highly attractive market-leading business, and as an institute prioritising support for our members and the delivery of our wider charitable objectives, the trustees agreed it is the right time to work in partnership with an experienced investor to ramp up its potential.
"LDC's investment provides the injection needed to move NBS to the next level, and our members will continue to benefit from our ongoing involvement in the business."
The RIBA will continue to be involved in the business, describing the deal as a partnership.
John Garner, head of LDC in Yorkshire & the North East, said the business was "well-positioned to embark on the next phase of its growth strategy".
RIBA was advised by KPMG and Womble Bond Dickinson, LDC was advised by Deloitte and Addleshaw Goddard and NBS was advised by PWC.