Revenue up £13% but pre-tax profit slips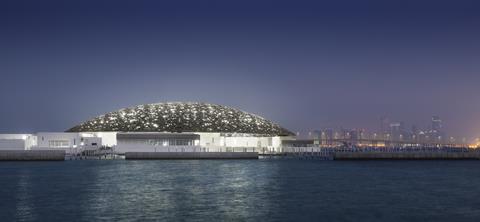 Airport specialist Pascall & Watson is shutting its Doha office after volatility hit trading in the Middle East.
But it is taking more space in London after the amount of work it carried out from its UK office increased by nearly one fifth.
The architect, which is working on the redevelopment of Manchester Airport as well as a designing a £130m arrivals building at Stansted airport, saw turnover jump again last year.
And staff numbers increased by a third to 200 for the year ending December 2017.
It said rising workloads meant it had increased space at its head office at Blackfriars in central London and that it had taken on new offices at Chiswick in west London.
Its work in the UK includes six stations on the Crossrail line west of London, between Acton and West Drayton, and it is carrying out schemes for Queen Mary's University in London and Bath University.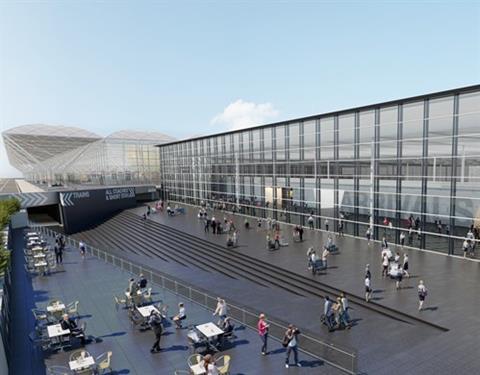 Revenue was up 13% to £22.6m. But the firm said trading in the Middle East had "experienced significant volatility" meaning the firm would shut down its office in Doha, Qatar, later this year.
It said income from its Abu Dhabi office, which had been a main driver of growth in 2016, had been flat last year and was expected to fall in 2018. Among the schemes it is working on in the Gulf state is an indoor snow park at Reem Island.
Pre-tax profit during the period slipped nearly £300,000 to £2.3m which the firm blamed on bad debts in Ireland and the Middle East. It added that its administrative expenses jumped £1.1m to £4.7m after investing in new IT and technology.
Pascall & Watson's work at Stansted is part of a wider redevelopment of the airport which will see Norman Foster's main arrivals and departures building, which opened in 1991, reconfigured to become a departures-only building.