We urgently need architects who can capture the public imagination, writes Ben Flatman in response to Building Design's scoop that Richard Rogers is retiring at 87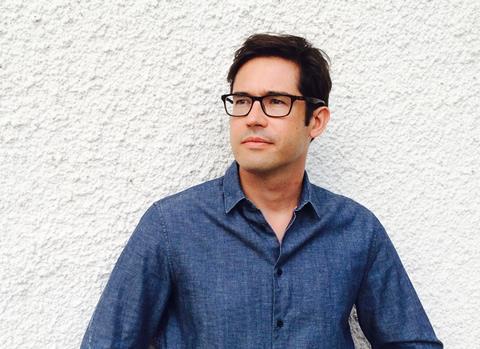 Thomas Carlyle famously argued that "the history of what man has accomplished in this world, is at bottom the History of the Great Men". I'm not a big fan of this "Great Man" theory of history. Quite aside from the outdated gender politics, it glosses over the bigger, but sometimes less exciting historical drivers, like technological change and global pandemics. Having said this, there's no doubt that individuals can still have a big influence on events, whether through their actions, reputation or simply by their force of personality.
Amid the general marginalisation of the architectural profession and wider political and economic turmoil, it's therefore tempting to hark back to a time when the two most recognisable British architects of the past half century seemed to stand confidently astride national public life. When exactly Norman Foster and Richard Rogers achieved their starchitect status is hard to pin down (perhaps the 1986 Royal Academy exhibition?) but from the late 1980s through to the early 2000s, their prominence seemed to signify the wider importance of architecture in the UK. Rogers in particular was effective in pushing an architectural agenda in a political sphere – winning over and influencing unlikely allies such as John Prescott and Ken Livingstone.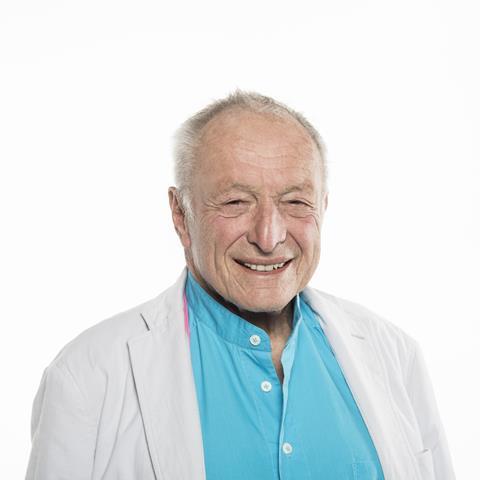 They had once been business partners, of course, and although Team 4 was short-lived, their parallel careers and rise to global fame came to seem inevitable (although it was surely anything but). For Rogers, this journey reached its climax around 1998 when, as the by then Lord Rogers of Riverside, he was invited to chair the new Labour government's Urban Task Force, resulting in a white paper, Towards an Urban Renaissance. Rogers went on to act as architectural advisor to the mayor of London up to 2009. To have a leading architect not just closely consulted on government policy but leading the policy-making process seems almost an impossibility today.
Foster was always the slightly more reticent figure. But through his polished professionalism, love of aviation, and unashamed ability to speak the language of big business, he helped establish British architecture as a major player on the global stage, challenging the big American commercial firms for the highest-profile and most profitable projects. When Foster won the commission to design HSBC's new Canary Wharf HQ it was almost unheard of for a British firm to be appointed on a high-rise office block of that scale. Today there are any number of UK firms working in this sector. There have been plenty of commercially savvy modernists in British architecture before, but Foster took things to a new level.
Rogers by contrast was the more natural public figure, eloquent and charismatic, selling a bigger, more socially inclusive vision of what architecture stands for – a vision sorely lacking from public life today. His seductive and exciting pitch of frumpy British cities transforming themselves into liveable European-style hubs of vibrant city centre living with good (or at least not appalling) opportunities to eat out, helped drive two decades of urban revival in the UK. Brexit, covid and architects' general side-lining within public debate have made it all seem like a very long time ago.
Although it became fashionable at a certain stage to dismiss Rogers and Foster as ageing plutocrats or corporate stooges, it's hard to deny that architecture and architects have benefited from the kudos they helped convey on the industry. In some respects, the global profile of the British architectural profession is thanks to them. A significant number of our leading practices were started by former staffers from their two practices.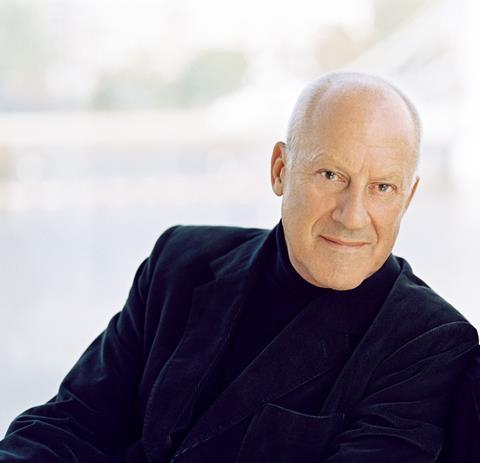 Partly as a result, architecture in the UK is probably stronger in terms of the breadth and depth of talent than it has ever been. And yet we seem to lack recognisable and effective public advocates and influencers. Where are the architects the public recognises as spokespeople for the profession or who government minsters know they must consult, not out of a sense of obligation, but from necessity?
Richard might have slipped from public view and Norman may be spending more time instagramming from his Swiss tax haven, but these two titans still stand head and shoulders above the rest of the British architectural establishment in terms of name recognition and global profile.
Perhaps influential architectural figures, with a political edge, are not the most urgent requirement right now. But it's hard not to feel that the profession and our built environment would both benefit from a new Foster or Rogers sometime soon.