City council eyes up to 80 homes at Victorian factory site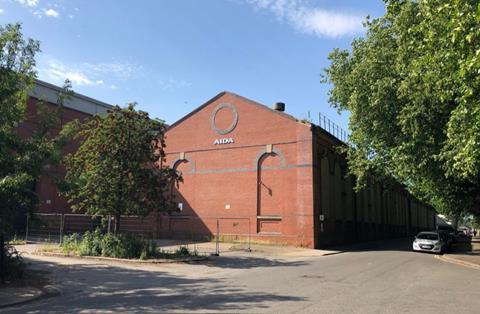 Derby City Council has appointed WYG to design an affordable housing development on the site of a former factory.
As part of its brief, the multidisciplinary firm – which was taken over by US rival Tetra Tech last year – will be required to incorporate the Victorian façade of the former Aida Bliss factory on City Road into its proposals.
WYG project lead Kate Paterson said the firm would work alongside the city council and local residents' groups on the redevelopment.
"Through a fully integrated, collaborative approach, we hope to deliver a high-quality sustainable scheme which is sensitive to its setting and neighbouring properties," she said.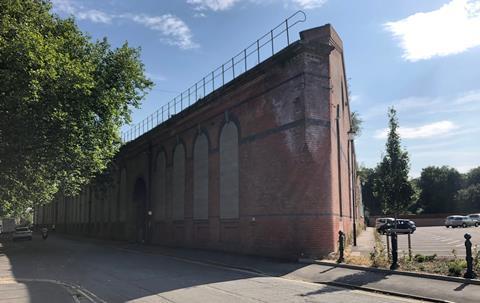 The Aida Bliss factory, which used to manufacture presses and other machinery, has been closed for more than a decade. In 2018, Derby council acquired the site for the construction of a floodwall, which the authority said was now complete.
Derby said WYG's scheme would provide the council with "around 60-80 units of accommodation of various sizes" that incorporated the City Road façade with a design that aimed for "high standards in sustainability and energy management".
The authority said it hoped construction would start on-site in early 2022.