Meanwhile work to restart next week on John Robertson's Smithfield building for same client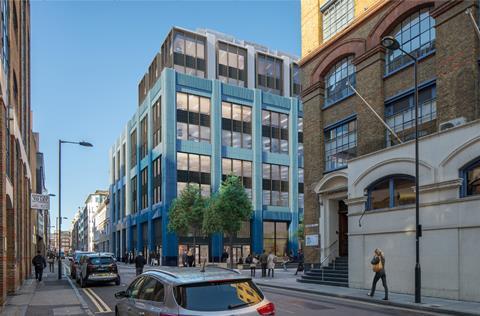 Developer HB Reavis has said it plans to start work on a City fringe scheme designed by Make early next year after snapping up a 30-year-old site in Shoreditch.
Quick and Tower House was completed between 1988 and 1992 and was given the green light for redevelopment last September by London mayor Sadiq Khan.
The scheme had been referred to City Hall because of concerns it didn't meet the mayor's London Plan but Khan said local planning authority Hackney council, which had been minded to approve the scheme, could make the decision itself.
The site was bought by HB Reavis, which acts as the main contractor on its jobs, earlier this spring from Bridges Fund Management. Work is due to finish in 2023.
The developer plans to knock down the existing buildings and replace them with an eight-storey scheme that will run across close to 17,500sq m of office space along with some commercial units.
Construction work is valued at around £50m.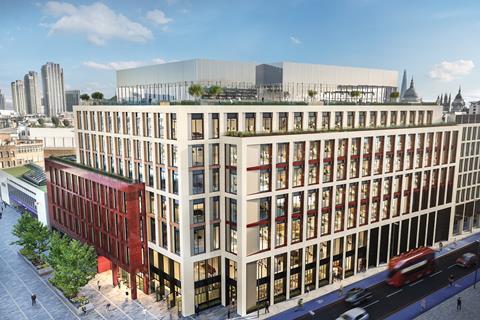 Meanwhile, HB Reavis said it is restarting work next Monday on its Bloom Clerkenwell scheme which is being built next door to Farringdon station.
The scheme, designed by John Robertson Architects, has been shut for around nine weeks because of the covid-19 pandemic. The seven-storey block was due to finish towards the end of this year but completion has now been put back until spring 2021.