Architects will develop a 'place plan' for Folkestone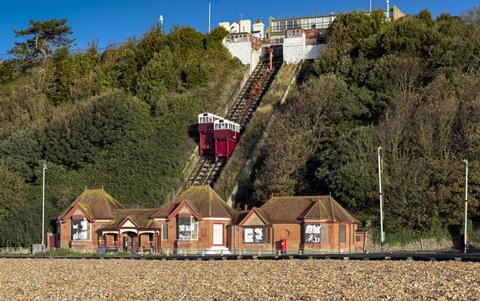 We Made That has been appointed to create a plan for Folkestone town centre to help rebalance the relationship between the seafront and the rest of the town.
The practice has assembled a team including transport consultants, socio-economic analysts, licensing advisors – and architects Fletcher Priest which will be offering insight on the design of specific opportunity sites.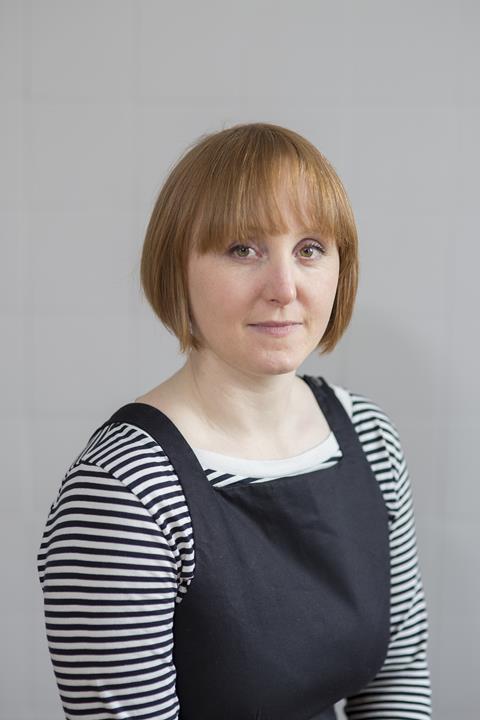 Holly Lewis, co-founding partner of We Made That, said: "Our team is excited to build on the enthusiasm of the people of Folkestone for their town centre and work together with them to produce a clear plan for its future that encompasses public spaces, roads, development and new activities."
The practice was appointed by Folkestone and Hythe District Council to create a "place plan" and said it will be engaging with businesses and residents this year to identify opportunities to build on the "inherent strengths" of the town centre.
While there has been investment in Folkestone's "creative quarter" and it has hosted an acclaimed arts triennial for several years, the town wants to develop a plan that will holistically consider the needs of the town in its entirety.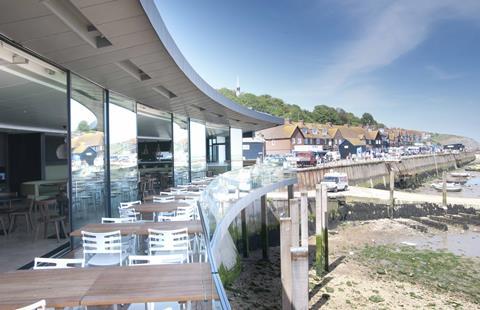 Cllr David Wimble, the council's cabinet member for the district economy, said: "We Made That impressed the panel with their proposed approach, the quality of the team and enthusiasm for the project. They also have a very strong track record of community engagement which is of vital importance in developing a future ambition for Folkestone town centre.
"This place plan will harness the immense potential of Folkestone town centre and provide tangible interventions we can all get behind to create a town fit for our extraordinary community."