Sunak's winter warmer is all about the short term but architects' concerns stretch much further into the future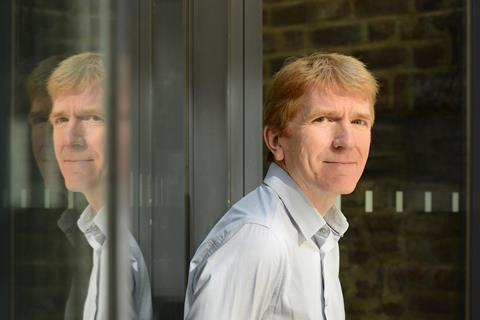 The chancellor's six-month winter support package does nothing to tackle the real issues facing architects, the director of a leading practice has said.
Rishi Sunak announced a less generous version of the furlough scheme last week to help businesses through the winter, called the Job Support Scheme.
But the profession's concerns stretch well beyond the next six months, said Simon Erridge, a director at Bennetts Associates.
The coming recession, coupled with the uncertainty and disruption to supply chains caused by Brexit, as well as predicting how the built environment will be changed by the pandemic in the long term are among their preoccupations.
"For us and a lot of other architects it's the looming recession and structural changes to our cities, work and homes that's far more of a threat than short-term issues about being able to lay off staff," he said.
With sites open and most clients carrying on for now, his practice does not need the Job Support Scheme – in which employers and government jointly pay the salaries of staff working a third of their hours – though it did take advantage of furlough at the start of lockdown when everything stopped.
While broadly welcoming ongoing help for businesses, he said Sunak would have done better to keep the furlough scheme for sectors like the arts – where Bennetts has many clients – that will have no use for part-time staff in the next six months but will have viable businesses in the longer-term if they can survive.
"The real gap in support is for the arts and it would be a tragedy for the country if we lose that talent," he said. "The good thing about theatre is we will all go back to it, but we don't long to go back to our offices in the same way."
For us it's the looming recession and structural changes to our cities that's far more of a threat

Simon Erridge, Bennetts Associates
Office developers they work with have begun demanding adaptability, for example that their buildings could become labs, he said. One unknown is whether people will move out of inner London – sparking a renaissance in regional high streets, especially in towns close enough to the capital for people to commute part-time – or whether changing demands will see office towers repurposed as flats.
Erridge added: "The future of work is completely up in the air, and where we live. We are designing buildings for the future and there's very little we know about what they are going to be like. Are the changes to the way we work going to change our cities significantly? No one knows.
"The only thing we can be certain of is that the low-carbon agenda is here to stay and will become more and more of a differentiator, but as for the nature of cities and how they will change, that's still emerging and is likely to be significant."
>> Also read: 'Too late for some of our staff'
Bennetts is currently reviewing its business plan and setting aside time to think about these issues, he said.
"Our commercial clients are carrying on investing and moving forward which is very encouraging," said Erridge. "Things we were nervous about stopping are carrying on – partly because no one is certain enough about the future to make decisions.
"But it's the early part of next year when there may be less work around. That's when we will have to innovate and think about what people will want in future."
Brexit is another issue practices are facing down. He said: "How busy architects are is heavily tied to the economy and Brexit is likely to cause more short-term disruption and economic pain, just adding to the mix of what we are worrying about for the future."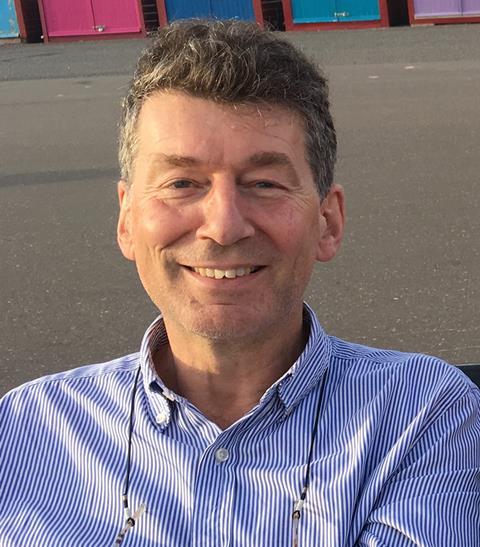 Delays to supply chains will hit projects dependent on products from the continent, while Brexit will also complicate firms' attempts to pursue work in Europe.
"It's just more complicated," said Erridge. "Right now we can't even go to interviews without quarantining."
Erridge, one of four directors who succeeded practice founders Rab and Denise Bennetts last year, was adding his voice to others in the profession who told Building Design they were luke-warm about Rishi Sunak's measures.
Among them was Robert Sakula of Ash Sakula Architects who said: "I haven't done the maths yet, but the scheme could be helpful in helping us manage workload against staff retention. Right now, I don't think we're going to need it, but who knows what's around the corner?"
Marc Cairns of New Practice said the announcement had come too late to save two people's jobs at his Glasgow-based firm, while London practice leader Simone de Gale said the government urgently needed a long-term strategy and not to – in the chancellor's words – "learn as we go".
Their remarks also come as the latest RIBA Future Trends report found 19% of practices are expecting to make redundancies by the end of the year.