Five-strong shortlist announced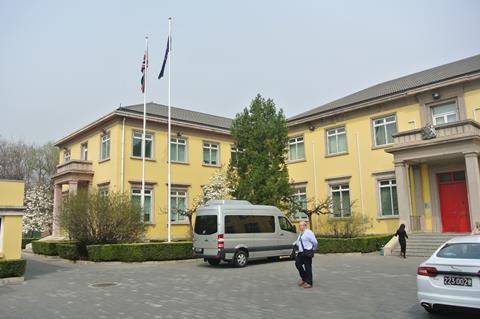 Two former Stirling Prize winners are among a high-profile shortlist of architects asked to draw up proposals for an ambassador's residence at the British Embassy in Beijing.
Feilden Clegg Bradley Studios which, along with Alison Brooks Architects, won the prize in 2008 for the Accordia housing development in Cambridge, and 2015 winner AHMM have been joined by Carmody Groarke, Eric Parry Architects and The Manser practice competing for the job.
Organised by RIBA Competitions, the project's brief is "to design a modern residence that provides a platform for the ambassador to project Britain's global influence".
The Foreign and Commonwealth Office's director of estates and security Edward Hobart said: "We are looking for a proposal that represents the UK's leading role in architecture and which can be considered as an impressive and significant building for decades to come."
All five will present their initial proposals next month.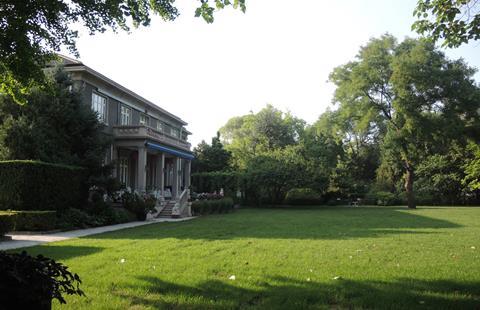 The five shortlisted teams are:
Allford Hall Monaghan Morris
Carmody Groarke
Eric Parry Architects
Feilden Clegg Bradley Studios
The Manser Practice