Greenwich scheme would deliver 293-bed hotel at former magistrates court site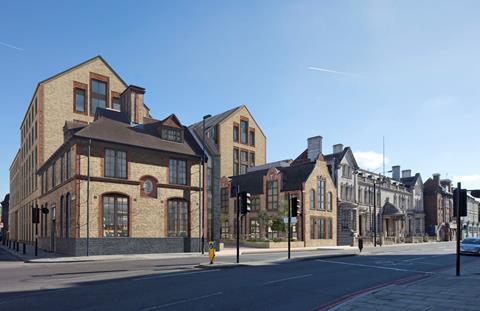 Squire & Partners has drawn up proposals for the £70m conversion of Greenwich Magistrates Court into the heritage centrepiece of a new 293-bed boutique hotel complex.
Its scheme for the London Hotel Group would retain the grade II-listed court buildings in Greenwich's Ashburnham Triangle Conservation Area and two neighbouring disused school buildings.
However it would replace later extensions and alterations – and use surrounding land – to deliver four linear rows of contemporary structures, varying in height from three to seven storeys.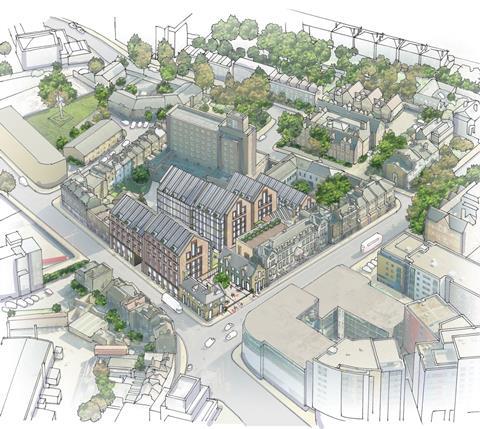 Squires partner Michael Squire said the practice's design approach restored the historic former court building and celebrated its architecture by establishing a series of public spaces and courtyards, around which contemporary buildings would "articulate the transition" between old and new.
"Local residents, visitors and hotel guests will be encouraged into the central landscaped spaces," he said.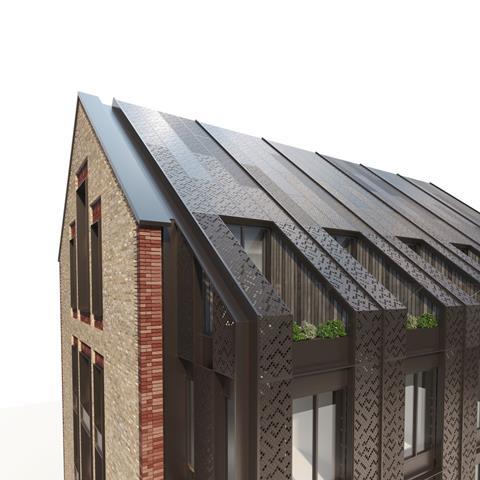 "New buildings respect the historic characteristics of the neighbourhood with their materials and proportions, becoming more playful at the centre of the site where glazed and perforated metal facades characterise the courtyard elevations.
"Patterns and details across the development draw reference from historic elements found within the original magistrates building.
"The result is a publically accessible development which anchors itself into the surrounding neighbourhood, while creating a destination with a unique character."