Gort Scott and Sergison Bates among finalists in Cambridge contest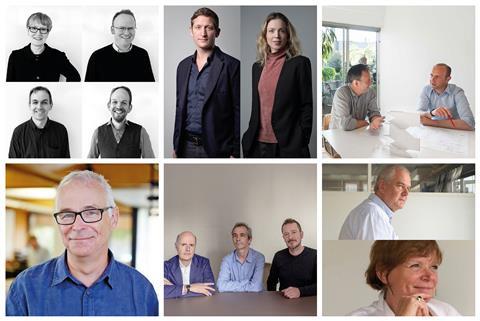 Gort Scott, Sergison Bates and Wright & Wright have been shortlisted for a redevelopment project at St Catharine's College, Cambridge.
Mica, BGS Architects and the RH Partnership complete the list.
The six finalists were chosen from the first stage of the college's invited competition to select a multi-disciplinary architect-led team.
The project will involve remodelling key areas such as the college's hall and related social and support spaces, including a new home for its rare books and special collections.
It also requires improving access to the 18th-century Sherlock Library, senior combination room, and the 2013 McGrath Centre which was designed by RH Partnership.
The stage one submissions required practices to introduce their teams, show relevant experience and provide their initial thoughts on the project. The next stage will see the finalists developing concept designs.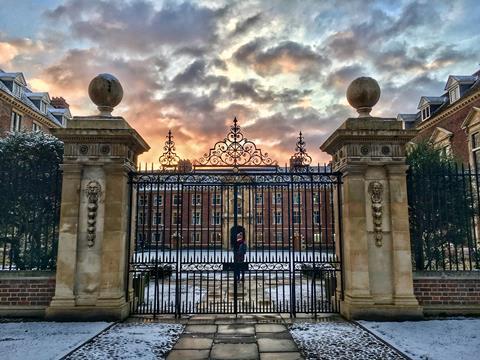 They will be asked to "resolve the technical and operational challenges of the site, provide spectacular interiors for the key spaces and address environmental performance, holistic sustainability and heritage significance", said competition organiser Malcolm Reading.
All six finalists, who will receive an honorarium of £15,000 including VAT, "shone in demonstrating their understanding of the College and its requirements for this project – most crucially, balancing the creative with the practical throughout their response," he added.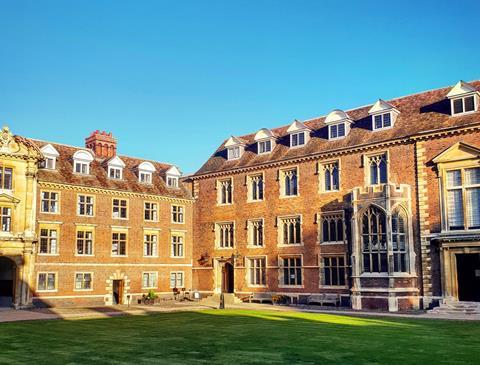 Mark Welland, master of the college, said: "Both set-piece and supporting spaces need a holistic design vision for they are at the heart of the college experience."
The winner is expected to be announced this summer.