Three-storey building is first of its kind in Gulf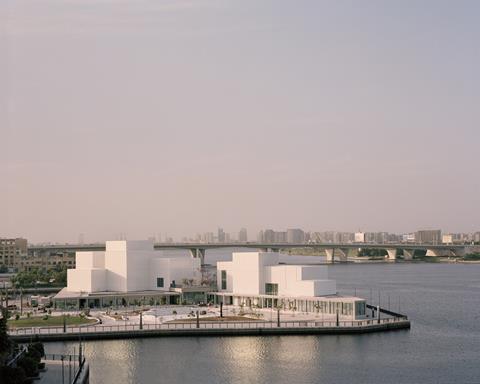 Serie Architects has completed the first non-governmental contemporary arts institution of its kind in the Gulf.
The 10,000sq m Jameel Arts Centre is a three-storey, multi-disciplinary space on a sliver of land that reaches out into Dubai Creek.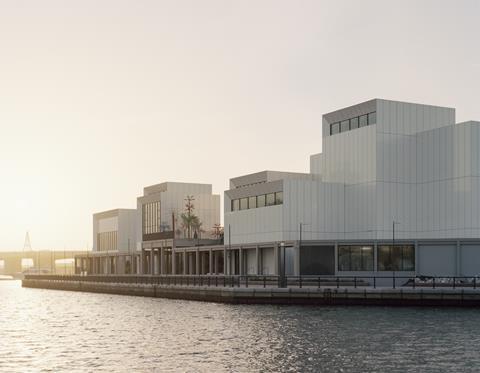 It contains 10 gallery spaces of different sizes, the UAE's first open-access arts library and resource centre, seven desert gardens designed by landscape architect Anouk Vogel, commissions, studio and events spaces, a restaurant and shop.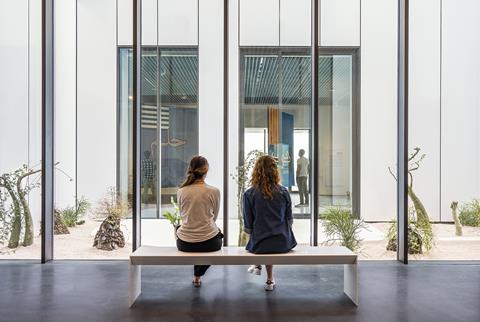 Serie, a former YAYA winner, won the project in 2014 through an international invited competition.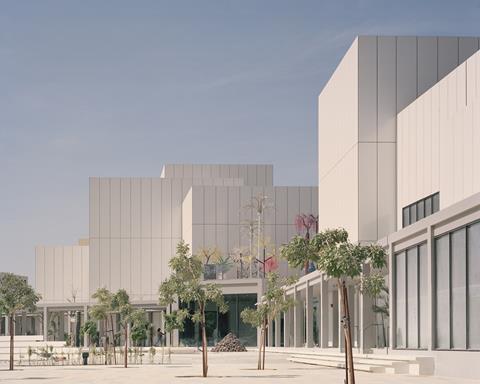 Christopher Lee, principal of Serie, said: "We worked very closely with Art Jameel, listening to their needs, responding with architectural ideas, and discursively refining them. The architecture that emerged is one that is able to accommodate a wide range of uses and continues to evolve with the city it serves.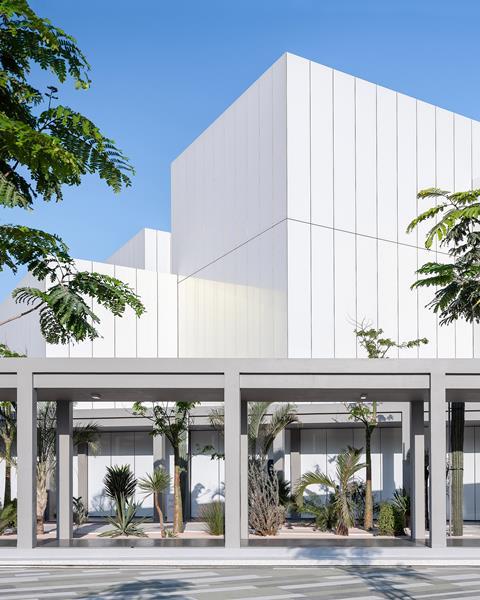 "It acts as a background structure for the life of the centre to unfold, without disappearing from view. Positioning galleries around courtyard gardens and framed views of the waterfront also serves to create moments of rest and connection, while providing potential spaces for commissioned installations."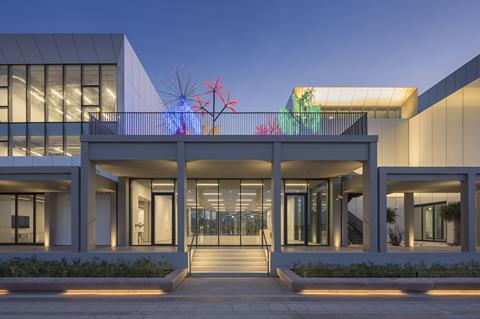 An open-air sculpture park created by Dubai-based architects Ibda Design serves as a bridge between the centre and the surrounding Jaddaf corniche.