Practice recruits Wouter Peltenburg for new Haarlem base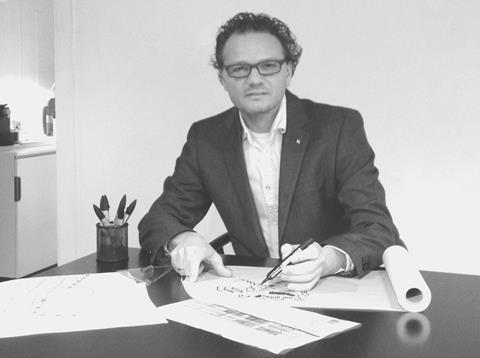 Ryder Architecture has hired Dutch architect Wouter Peltenburg to lead its newly opened base in the city of Haarlem, around 10 miles west of Amsterdam.
Peltenburg founded Archstudio, which is located at the same Haarlem address that Ryder gives for its new base.
Ryder managing partner Mark Thompson said the practice had been introduced to Peltenburg through a former colleague of one of the firm's current partners and that a "strong relationship" had evolved.
"With the current political uncertainty of Brexit in the UK, this presents an exciting opportunity to extend our reach irrespective of what our politicians decide," he said.
Ryder revealed its plans to open a Dutch base last year, a move it viewed as offering its EU staff a bolthole in the event of complications resulting from a no-deal Brexit.
The Newcastle-based practice, which is carrying out work at London's Kew Gardens under a five-year upgrade, employs just over 170 people from four offices in the UK with around 10% coming from the EU.