Lectures have not been heard by the public for 35 years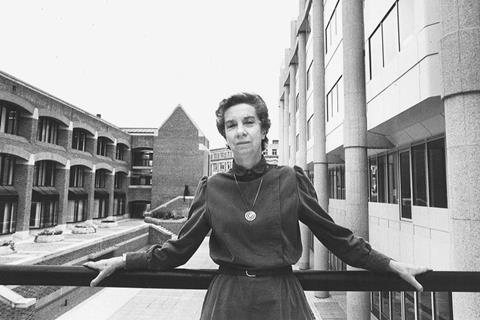 The RIBA has published audio recordings of lectures given by four leading 20th-century women architects which have not been heard by the public for 35 years.
The 10- to 20-minute lectures were given in April 1986 at the RIBA headquarters in London by architects Jane Drew, Elaine Denby, Rosemary Stjernstedt and Patricia Tindale.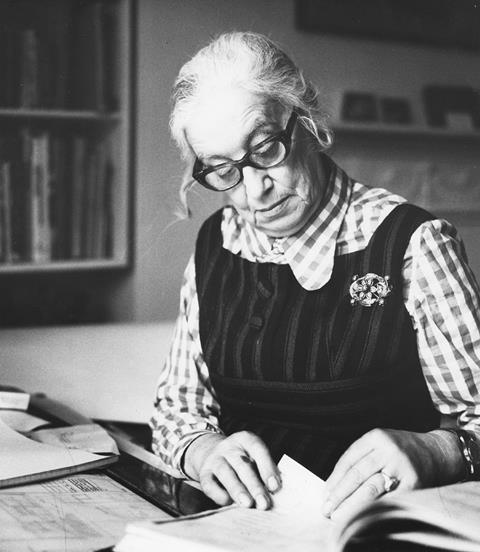 In the lectures, the architects reflect on their career and the impact that being a woman had on it, including the challenges they faced in finding employment, with family life, and being asked to accept lower pay than their male colleagues.
RIBA has unearthed the archive recordings as part of its celebrations for today's International Women's Day and said it was an opportunity to raise awareness of the challenges women in the profession continue to face.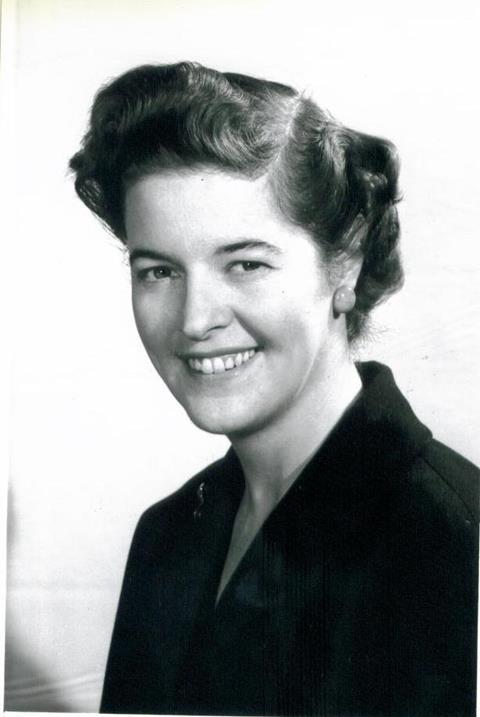 RIBA director of inclusion and diversity Marsha Ramroop said the lectures "emphasise the systemic issues which continue to impede women's success and perpetuate intersectional inequality".
She added that she will be working with members and RIBA staff over the next year to develop policies and guidance to address some of the key issues, including menopause and menstruation; caregiving and acknowledging the burden of unpaid women's work; and slowing and reducing the off-ramping of women mid-study and mid-career.