Government should instead be incentivising sustainable devlopment like Goldsmith Street, says Alan Jones
RIBA president Alan Jones has condemned the government's plans to extend permitted development rights (PDR) as "truly disgraceful".
He said he would be writing to Robert Jenrick as a matter of urgency.
Housing secretary Jenrick is due to announce today a new permitted development right designed to allow existing buildings to be demolished and rebuilt as homes.
Full planning applications will no longer be needed to replace "unused" buildings, including commercial and retail properties, into homes and other uses.
The rules, which will come into effect by September, have been widely trailed. The government says they will help failing town centres. But as Building Design's housing columnist Julia Park has repeatedly demonstrated, existing PDRs have led to the creation of inadequate homes in former office blocks, some without windows.
Jenrick, who is under intense scrutiny over his dealings with billionaire property developer Richard Desmond, has previously been forced to admit that the effect of expanding PDR and the government's focus on beauty in residential developments "may seem at times contradictory".
Jones said: "The extension of this policy is truly disgraceful. There is no evidence that the planning system is to blame for the shortage of housing, and plenty to suggest that leaving local communities powerless in the face of developers seeking short-term returns will lead to poor results.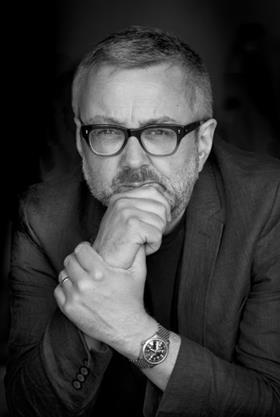 "Even the government's own advisors concluded that permitted development had 'permissioned future slums' – allowing sub-standard homes to be built with little to no natural light and smaller than budget hotel rooms.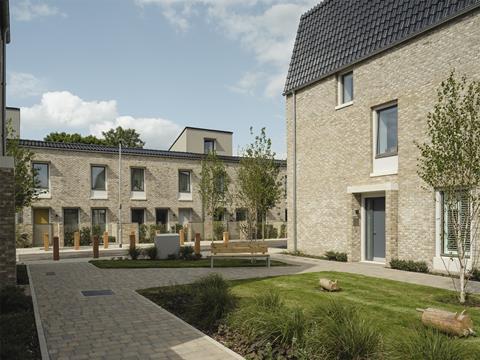 "The extension of PDR is not just damaging – it's a missed opportunity. There are fantastic examples of high-quality, low-cost, sustainable developments across the UK, like the 2019 Stirling Prize-winning Goldsmith Street.
"But to ensure these become the norm we need changes to the tax and funding systems to incentivise investment in sustainable buildings alongside minimum space and environmental standards.
"We will be writing to the housing secretary as a matter of urgency."
His letter will also be signed by the CIOB, RICS and RTPI.