Nearly 450 projects from 41 countries are in the running for prestigious prize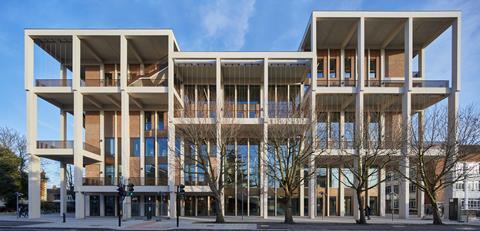 Grafton's Kingston University Town House, Heatherwick's Maggie's Centre in Leeds and Mole's Marmalade Lane co-housing in Cambridge have all been longlisted for a prestigious EU architecture award.
Marks Barfield's Cambridge mosque and Niall McLaughlin's Auckland Tower in County Durham are also contenders for the 2022 European Union Prize for Contemporary Architecture, known as the Mies van der Rohe Award.
The European Commission and the Fundació Mies van der Rohe today announced 449 projects from 279 cities in 41 countries had made it to the first part of the longlist. A second longlist will be unveiled in the autumn taking in more recent projects. The organisers had to extend the biennial award programme into an extra year because the pandemic forced a halt to judging visits.
Also on the list from the UK are Mikhail Riches' Stirling Prize-winning Goldsmith Street plus several of the projects it beat to take that trophy: RSHP's Macallan Distillery in Speyside, Matthew Barnett Howland's Cork House in Eton, and Feilden Fowles' Weston at Yorkshire Sculpture Park.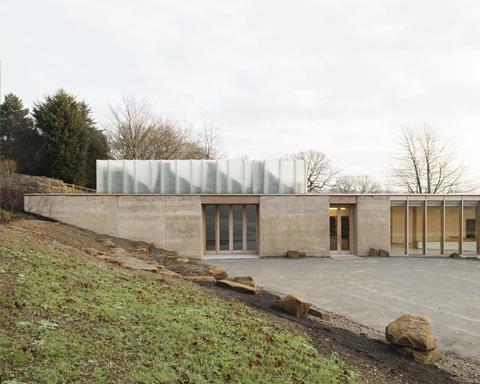 As Building Design revealed last week, Walters & Cohen's Dorothy Garrod Building for Newnham College, Cambridge, has also been longlisted, along with Adam Richards' Nithurst Farm in West Sussex and Grimshaw's Bath School of Art and Design.
In all there are 18 works in Britain plus three by British architects built abroad, including Julian Harrap's Museum De Lakenhal in the Netherlands.
This places the UK joint 6th with Italy in terms of number of projects on the longlist. Spain is top with 34.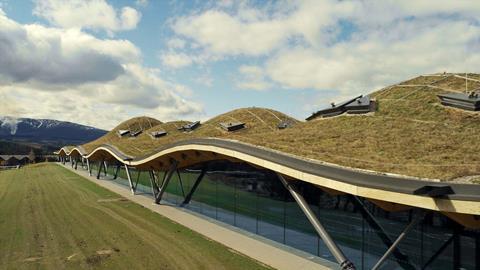 This year projects from Armenia, Moldova and Tunisia are featured for the first time.
Anna Ramos, director of the Fundació Mies van der Rohe, said: "The EU Mies Award as the resulting work of a strong network of Europeans, shows that quality can be understood in many different ways but that it must always be connected to the present challenges with the environment and make cities and infrastructure more sustainable and resilient."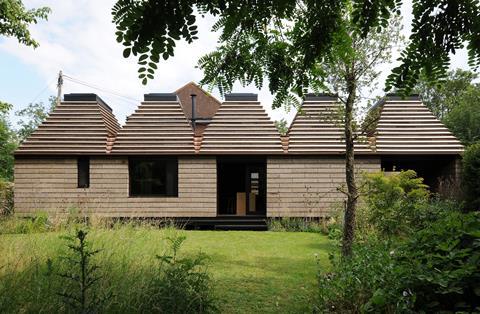 The shortlist will be revealed in January 2022 and the winners announced in April 2022.
See attached pdf for full list.