First hearing for former presidential candidate's Employment Tribunal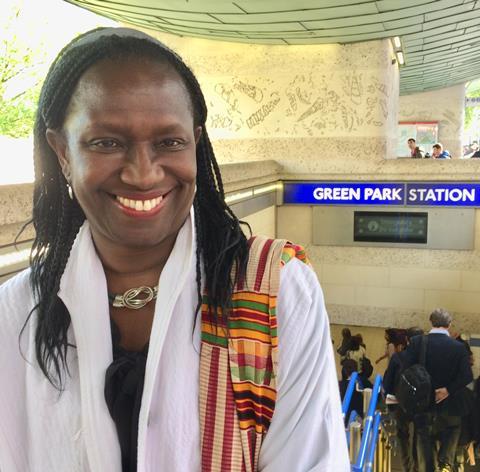 Architect Elsie Owusu has begun her Employment Tribunal claim against the RIBA, accusing the institute of sex discrimination, race discrimination, harassment and victimisation.
The former 2018 presidential candidate began her battle with RIBA bosses with a preliminary hearing behind closed doors in London last week.
Her action alleges that RIBA removed her from its Architects for Change (AfC) working group – tasked with improving diversity in the profession – last year after she refused to exclude two other black women council members from a meeting to select new members for its advisory panel.
Owusu, who has been an architect for more than 30 years and was founding chair of the Society of Black Architects, said her removal from the AfC chair – which was effected via email – followed a period of discrimination, bullying and harassment.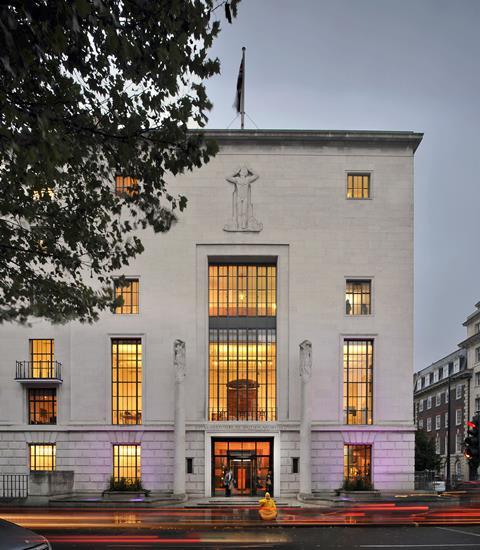 The architect was a runner-up in the 2018 elections to succeed current RIBA president Ben Derbyshire when his two-year term in office ends later this year. She campaigned for an end to all forms of discrimination in the architectural profession, and to make RIBA transparent and accountable to members and students.
Owusu's supporters included David Adjaye, former RIBA presidents Owen Luder and Rod Hackney as well as Baroness Doreen Lawrence, mother of Stephen Lawrence.
At the preliminary hearing, Owusu's legal team succeeded in adding a second respondent in her case – a RIBA staff member.
The institute has indicated it plans to defend itself against Owusu's allegations when the public hearing takes place early next year.
"RIBA will robustly defend the claim that has been brought against it by Elsie Owusu, which we consider to be without merit," it said in a statement.
"However, as the litigation is ongoing it would not be appropriate for us to comment further."
The hearing is expected to last 10 days and take evidence from 17 witnesses.
Owusu has previously said that as a result of filing her claim with the Employment Tribunal earlier this year, RIBA produced an "anonymous" complaint that she had broken its Code of Professional Conduct by speaking out about her concerns.
She said the move could result in her expulsion from the institution and severely affect her professional life and personal reputation.
Owusu's legal team said the complaints process had been temporarily suspended until the end of the tribunal process.
Among the major projects Owusu has worked on are the refurbishment of the entrance to Green Park Underground Station in Mayfair and the UK Supreme Court project fronting Parliament Square. She was co-lead architect for both schemes.