Film to be previewed at RIBA and will be followed by panel discussion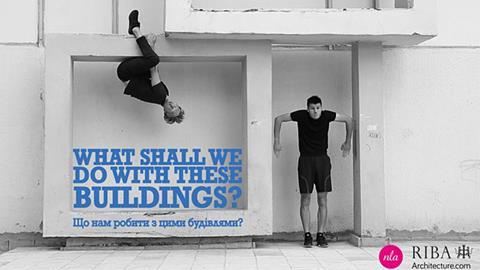 A documentary film exploring the legacy of Soviet architecture in Kharkiv, Ukraine will be given a preview screening at RIBA next month.
The event, hosted by New London Architecture, will take place at RIBA's Marylelbone headquarters on 11 May.
The film, titled "What shall we do with these buildings?", uses interviews and dance to investigate the impact that the city's building's have had on the people who live in them.
It was filmed in September 2021, before the Russian invasion which has left much of the city, Ukraine's second largest, in ruins.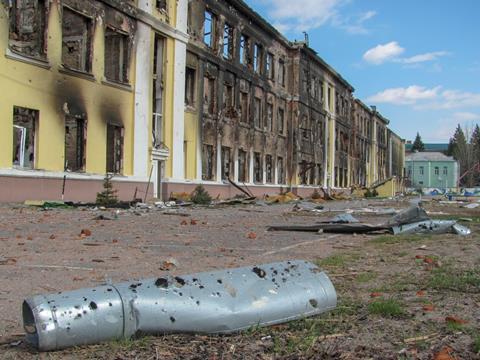 A Q&A with director Jonathan Ben-Shaul, editor and co-producer Louis Norris and a panel discussion will follow the screening.
Ben-Shaul, a London-based theatre director, taught at the Kharkiv School of Architecture before the invasion.
His film was the result of a two-month residency supported by Kharkiv Literary Museum, during which he investigated the relationship between people and the built environment.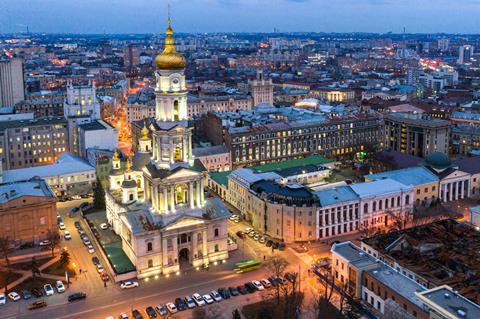 Norris, also based in London, is a filmmaker whose short films have been shown at festivals worldwide.
Nearly 2,000 buildings are said to have been destroyed by bombing in Kharkiv, which is located close to the Russian border and has been a key target during the invasion.
Earlier this month, Foster & Partners founder Norman Foster said he wanted to assemble a team of the world's best architects to draw up a plan to rebuild the city.
Foster met with Kharkiv's mayor Ihor Terekhov to discuss a city-wide masterplan which would "deliver the city of the future now and to plan for its life decades ahead".