The AYAs will be held at The Brewery on October 23

The 2020 Architect of the Year Awards will be held in October at The Brewery in central London.
The AYAs are Building Design's annual celebration of the very best work being produced by practices today. Uniquely, the trophies are awarded for a body of work, not just for an individual building.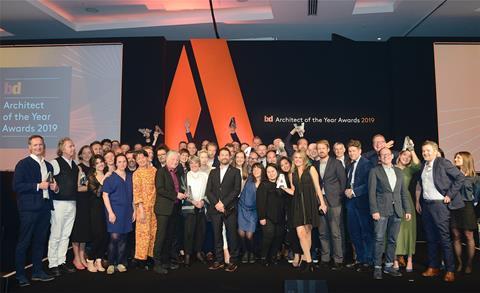 The awards were scheduled to be held in May at the Westminster Park Plaza but have been postponed because social distancing rules made it impossible to hold the event until later in the year.
The awards will also celebrate 50 years of Building Design. The event, which will be held on October 23, marks a return to The Brewery after an absence of five years.
There are 18 categories this year, including a new prize – the Social Impact Award – which reflects Building Design's new Designing Social Value initiative. The shortlist will be announced in the summer.
For full details of the awards visit the dedicated website https://awards.bdonline.co.uk/