Timber extension approved for influential 1965 house in Highgate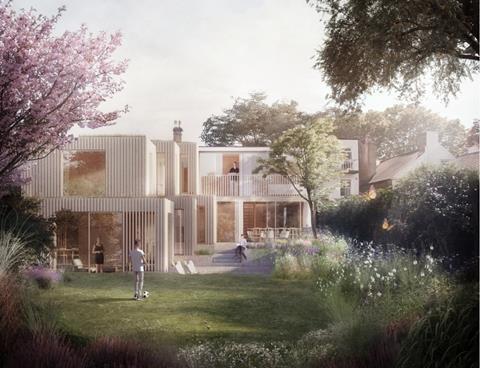 Morris & Company has been given the green light for a two-storey timber extension to Walter Segal's former family home in north London.
The house at 9 North Hill in Highgate was built in 1965 by the pioneering architect, best known for developing a light-weight construction technique which allowed untrained builders to build their own homes.
The extension aims to "celebrate" Segal's method with minimalist extensions to both the front and rear of the low-rise three-bedroom home.
It will include a one-and-a-half-storey entrance passage lit by an overhead skylight, which will replace a discreet single-storey garage door which currently serves as the main entrance to the house.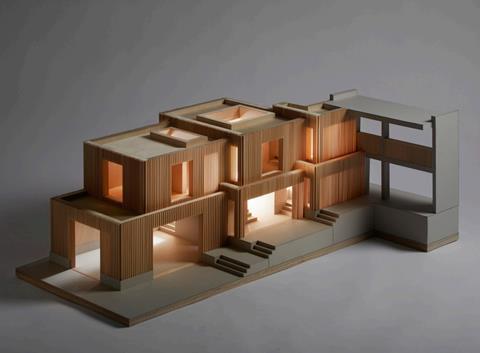 A more substantial two-storey timber-framed extension will be built at the back, housing a living room with a hearth, a library and a master bedroom with views over the 126ft long garden.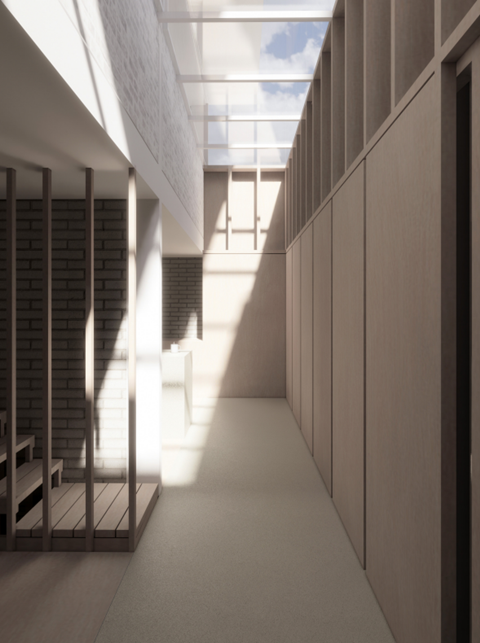 Morris & Company say the scheme will embody many of Segal's principles, including avoiding the use of wet trades such as brickwork and concrete as much as possible - although the rear extension will be wrapped with a concrete ribbon serving as a plinth to support the timber structure.
Although Segal, who died in 1985, never gained mainstream fame, he has become a cult figure for many architects.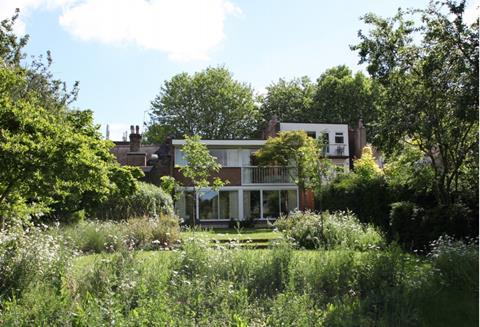 His 'Little House', a temporary structure erected in the garden of 9 North Hill to house his family during the construction of the main house, ended up standing for over 50 years and became considerably influential due to its minimalist, light-weight design.
The style of the 'Little House' went on to inspire a series of self-building communities in Lewisham established between 1979 and 1987.
The communities are still going strong, with 33 new self-build homes given the green light by Lewisham council in 2018.