Architect's HR manager singled out for additional award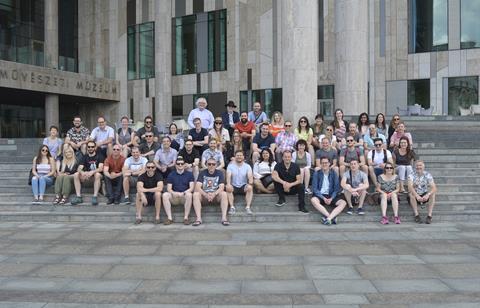 LSI Architects has been named the second-best company in the country to work for by a mental health charity.
The practice, based in London and Norwich, was awarded a gold award by Mind after being placed second out of 103 organisations in its workplace wellbeing index – and coming first in a staff survey. This week is Mental Health Awareness Week.
Mind polled more than 54,000 employees across the employers which entered the awards and found that 70% had experienced a mental health problem in their lives, with more than half affected by poor mental health in their current workplace.
Katrina Parsons, LSI's human resources manager, also won the charity's award for wellbeing lead, thanks to her positive impact on safeguarding mental health and wellbeing.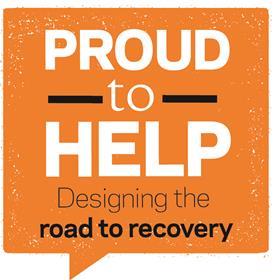 Mind's annual workplace wellbeing index is a benchmark of best policy and practice, acknowledging the work employers do to support positive mental health, while providing recommendations on specific areas where there is room to improve.
Ben Goode, a director at LSI, said the practice was extremely proud to receive gold accreditation and that the survey had found its staff felt able to talk about mental health issues.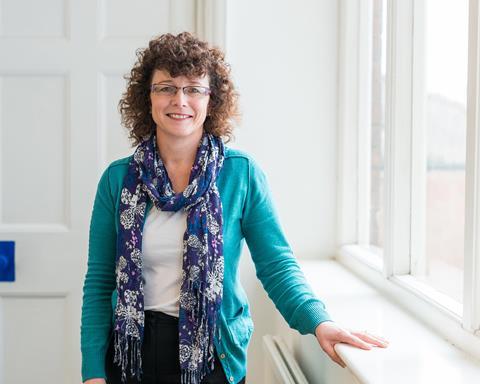 He said: "Even before the current difficult situation we all find ourselves in, we all know there are certain characteristics about the way architects work which can add to the likelihood that a mental health issue will occur.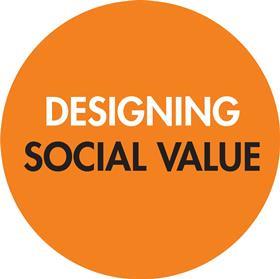 "The trap of working longer hours and doing more for less in response to the challenges that the industry faces often results in higher staff turnover, poor health and a lack of long-term investment in people's development."
He said the practice was committed to improving support for staff, especially since the pandemic was likely to increase mental health problems.
Emma Mamo, head of workplace wellbeing at Mind, said employees who felt valued and supported were more likely to be productive members of staff.