Turnover jumps on back of infrastructure surge
Grimshaw Architects saw income last year jump a third to more than £70m as the firm reaped the benefits of growing infrastructure work around the world.
Schemes it is working on include a rail link in Auckland, New Zealand, bridges in Toronto, Canada, and airports work in New York, Melbourne and Shenzhen.
Income in the year to September 2022 was up 33% to £72m with pre-tax profit nearly doubling to just over £8m.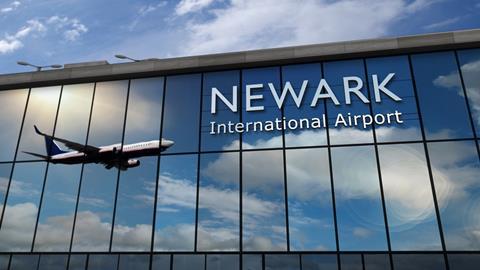 But the accounts were signed off last December – before the news earlier this year that the HS2 project at Euston which Grimshaw was working on was being mothballed.
Earlier this month, HS2's project director for the job, Andy Swift, said the design, which also included Arup and WSP, had been reduced from 500 to around six.
Grimshaw has admitted it has been forced to make some redundancies following the Euston decision but has not confirmed rumours the number could be as high as 100.
In its recently filed accounts, the number of staff at the business was 535, up from 440 the previous year.
The UK is the firm's biggest single market with £22m of revenue followed by Australia with £19m.