Scheme will see 1960s shopping centre flattened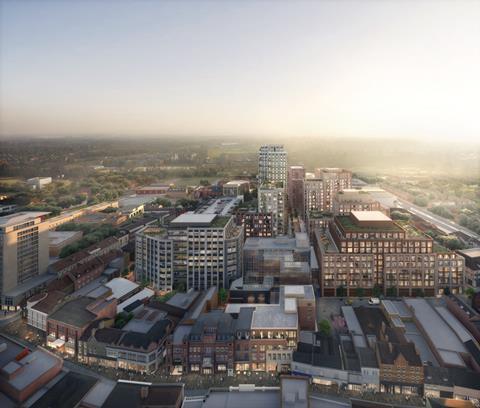 JTP's designs for a major redevelopment of a Maidenhead shopping centre have been given the green light.
Windsor and Maidenhead council voted unanimously to approve the proposals, which JTP said will see the "obsolete, outdated" 1960s Nicholsons shopping centre flattened and replaced by a mixed-use development in the town centre.
The scheme, dubbed the Nicholsons Quarter, will consist of 346 homes, 307 senior living homes, 30,000sq m of office space, up to 60 shops and restaurants and 1.5 acres of open space.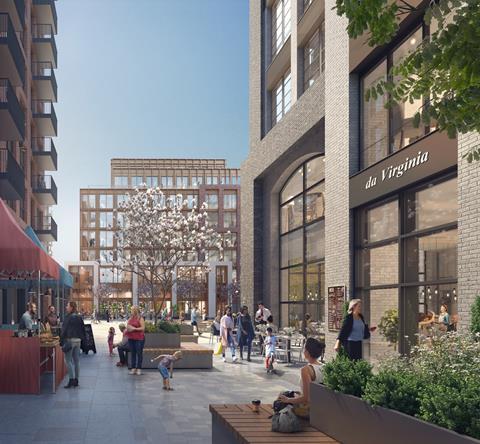 The practice said that the new homes have been designed to support home working with larger rooms, business centre amenities and private open spaces.
The project team also includes Areli Real Estate Limited, Exterior Architecture, DP9, Aecom - Transportation, The Tavernor Consultancy, Trium Environmental Consulting, GIA Surveyors and Stripe Consulting.
JTP partner Emmet O'Sullivan said that the go-ahead was a "tremendously positive step forward, especially in a time where high streets and town centres have been completely assaulted by the impact of the pandemic".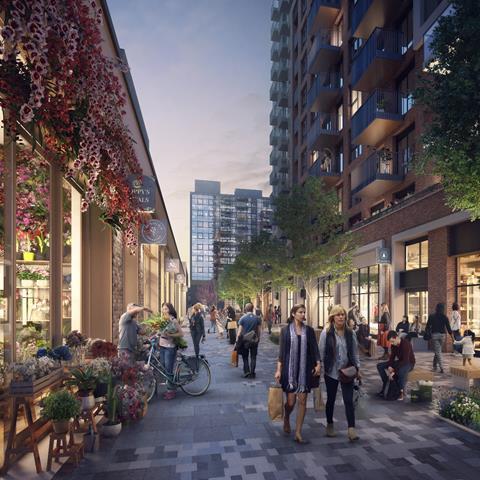 It will also include a new public space named 'Sir Nicholas Winton Square' by local residents.
Winton was a British banker who supervised the rescue of 669 children from Nazi Germany during the Second World War.
He lived for much of his adult life in Maidenhead and was buried in the town after his death in 2015 aged 106.
A statue of Winton at Maidenhead railway station was unveiled by then-home secretary Theresa May in 2010, a year after a similar statue of Winton at Prague's main railway station was unveiled.