St John's College project was called in by city council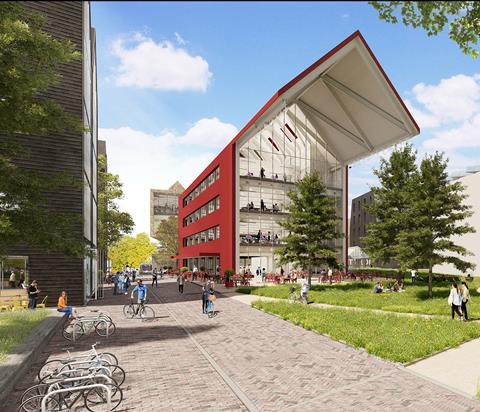 A £500m mixed-use scheme in Oxford which has been masterminded by the development arm of St John's College has finally been given the all-clear after being called in by city councillors.
The planning committee gave Fletcher Priest's Oxford North project the green light at the end of last month but, days after that decision, it was called in when 13 councillors said the local authority needed to take a second look.
The project has been on the blocks for nearly a decade and involves building almost 500 homes, along with shops, bars and restaurants as well as public space centred around an "innovation district".
A planning committee meeting on Monday night saw the scheme finally passed by eight of the committee's nine members.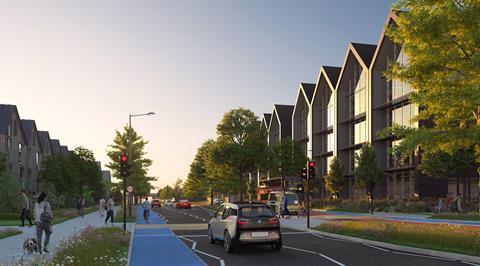 The job, which is being developed by Thomas White Oxford, is expected to include £100m of infrastructure improvements, with the brownfield site criss-crossed by a number of main roads including the A34, A40 and A44. Work will also involve revamping the Peartree roundabout to make it more suitable for cyclists and pedestrians.
A series of planning applications for individual phases will be made as work progresses. The entire scheme is expected to take 10 years to complete.