Work involves revamping 1990s block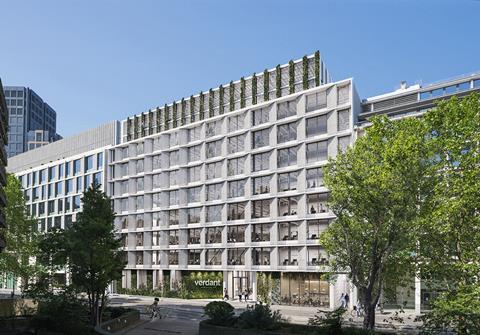 Fletcher Priest has been given the green light for a refurbishment and extension of an office block in the Square Mile.
The City of London Corporation voted to approve the scheme at 150 Aldersgate, close to the Barbican and the 12th-century St Bartholomew-the-Great church.
The proposal for site owners Arindel Properties Limited will see the existing 1990s building fully refurbished and extended to provide 135,000sq ft of workspace.
Fletcher Priest, which is behind a 32-storey tower at 55 Gracechurch Street elsewhere in the City, will retain a significant portion of the existing building's substructure and frame while removing cladding and a rooftop plant enclosure and adding a rooftop extension to bring the building up to 10 storeys.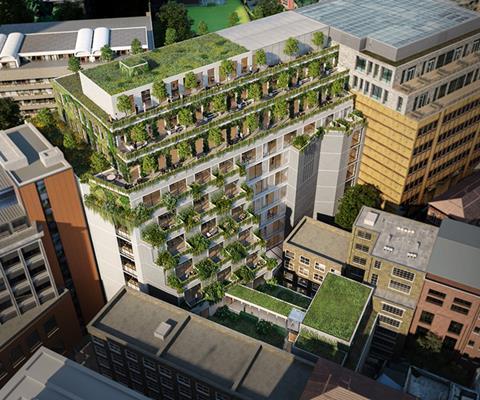 A service ramp at the rear of the building will also be demolished to make way for a three-storey infill building at 3-4 Bartholomew Place.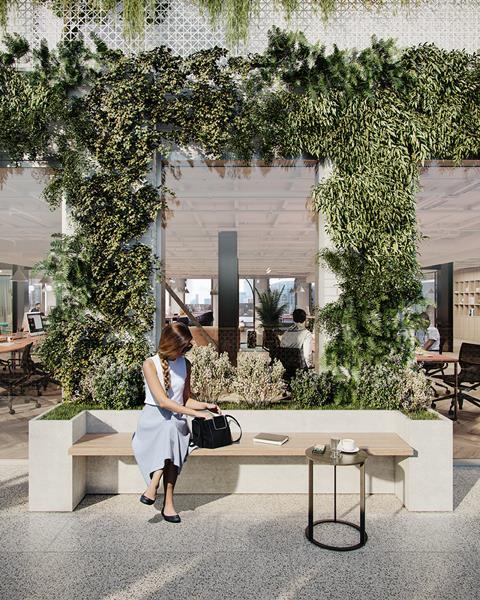 Planning consultant Gerald Eve, services engineer Norman Disney Young, structural engineer AKT II, landscape architect Spacehub, cost consultant Leslie Clark and project manager Buro Four are on the project team.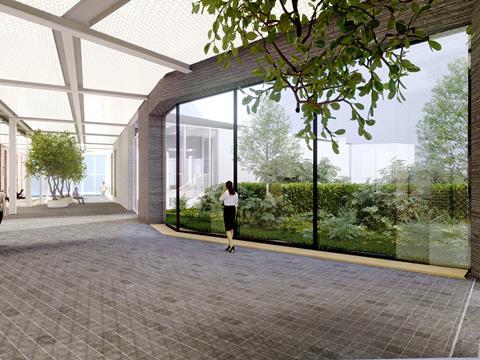 A start on start is slated for March next year.