London Property Alliance calls for extension to consents and flexibility on planning obligations
A consortium of central London developers and landlords has called for government to rip up planning rules in order to support the recovery of residential development in the wake of the coronavirus outbreak.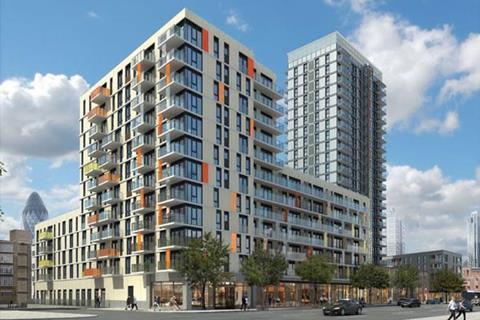 The London Property Alliance has written to housing secretary Robert Jenrick calling for a two-year extension to existing planning permissions in order to ensure that permissions don't expire during the current enforced "lockdown" of the industry.
In addition, the group, which represents owners, investors, professional advisors and developers of real estate in central London, called for a re-introduction of flexibilities, last seen during the global financial crisis, that enable developers to renegotiate section 106 obligations such as the provision of affordable housing.
The letter also says the government should allow flexibility for payment of CIL contributions while construction is on hold, and instruct lenders and insurers to give financial headroom to landlords who may be unable to collect rent from tenants.
The letter, signed by Charles Begley, executive director of the London Property Alliance, as well as executive from the Westminster Property Association and City Property Association, is the latest in a series of calls for the government to take measures to enable the industry to recover quickly once "lockdown" measures are eased.
A series of public and private sector bodies, including the British Property Federation, Home Builders' Federation, Royal Town Planning Institute and the Local Government Association have all joined calls to extend existing permissions that are in danger of expiring during lockdown.
However, extending planning permissions from their standard three-year duration can only be done by primary legislation, which is currently not possible as parliament is in recess.
The former head of the civil service, Lord Kerslake, told Building Design's sister magazine Housing Today this week that the government also needed to reconsider the planned cull to Help to Buy as well as raising grant rates to social landlords in the wake of the virus.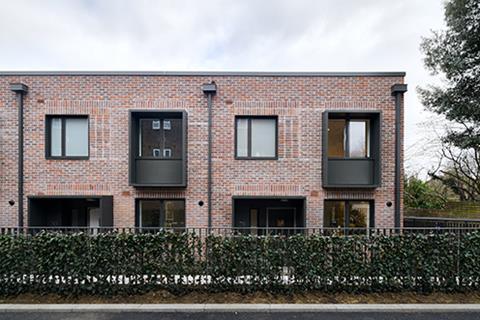 The London Property Alliance letter says: "The ability of local authorities to implement these changes and support growth post covid-19 will be dependent on the resourcing and staffing of their planning teams, which has come under acute pressure nationwide.
"MHCLG must ensure all LPAs [Local Planning Authorities] are adequately resourced, both now and in the longer term."
Both the chief executive of the government housing quango, Homes England, and the deputy mayor for housing in London, have signalled their intention to come forward with measures to stimulate the market once construction is able to restart.
However, the call for the reintroduction of flexibility around planning obligations is likely to be controversial, with many crediting it with allowing much lower rates of affordable housing to be built in the wake of the credit crunch.
The government has said nothing about further changes to planning rules, and it is not yet clear what form public sector intervention may take.