'You have huge opportunity to influence refurb sector,' says co-founder of ACAN as new campaign launched
Architects who work on small-scale domestic projects are being urged to get carbon-literate so they can help their clients tackle the climate emergency, one scheme at a time.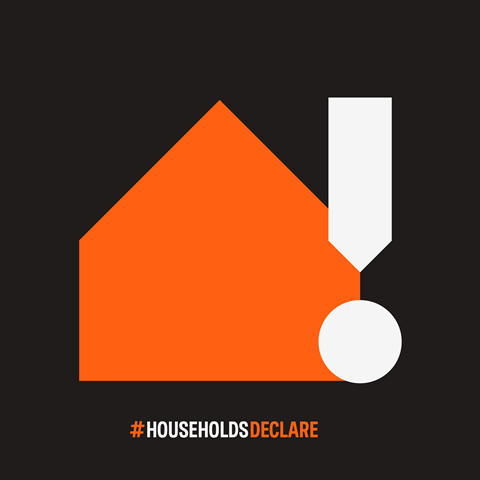 Sole practitioners and other small practices – which make up the vast majority of the UK's architecture firms – should sign up for training, said Sara Edmonds, the co-founder of ACAN, the Architects Climate Action Network.
"A significant proportion of architect practices are the small ones, working on extending, remodelling and refurbishing homes of many scales and tenures," she said. "As an architect, there is a huge opportunity to influence this sector.
"Retrofitting a home is about so much more than deciding between external wall insulation or replacing windows with triple glazing. It's about looking at the home as a system, a system supporting the lives of people, and how that system can have a lighter touch on the environment."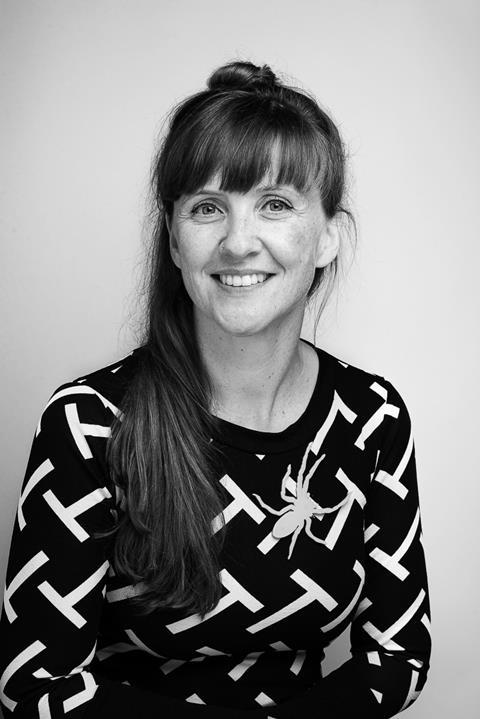 She encouraged architects to "start with one simple step of becoming carbon literate. Understand the context you are working in right now".
She pointed people to the Anthropocene Architecture School, the Association for Environment Conscious Building (AECB)'s Carbonlite retrofit course and the ACAN working groups.
"There is a lot out there to support architects in making this shift change that is critical for the future of the industry and the planet," she said.
ACAN has launched a campaign called Households Declare which is encouraging every one of the UK's almost 29m households to sign a letter to Alok Sharma, the minister responsible for this year's Cop 26 climate summit in Glasgow.
It demands that the UK government announce clear and achievable plans to tackle the huge quantity of emissions produced by homes and to support climate-friendly home improvements.
Nearly 20% of all carbon-equivalent emissions are a result of energy used in our homes which are among the oldest and least energy efficient in Europe, said Edmonds.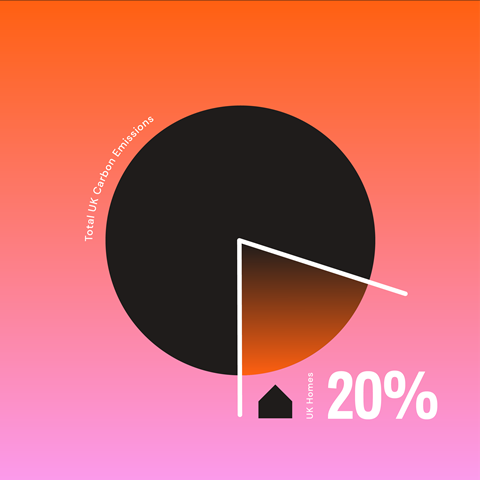 "When we first heard about this statistic it was like a punch to the gut," she said.
"How could our homes be so implicit in global warming and our government was all but silent about it? Households Declare is about everyone from renters, landlords, homeowners, organisations, associations and community groups to stand up and call for real action.
"Our homes should be safe, green and clean and it's time for the government to play their part in making that change happen."