Masterplan will see creation of a new mixed-use district above historic central station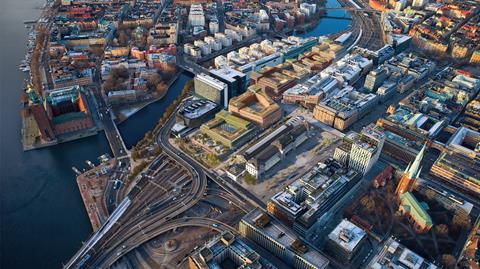 A team led by Foster & Partners has been revealed as the winner of a competition to design a redevelopment of the historic Stockholm Central Station in the Swedish capital.
The team, which was co-led by local architect Marge Arkitekter, also includes Land Arkitektur, Thornton Tomasetti, Ramboll, Wenanders and TAM Group.
Opened in 1871, Stockholm Central Station is Sweden's largest transportation hub but has seen passenger numbers exceed the capacity it was originally designed for.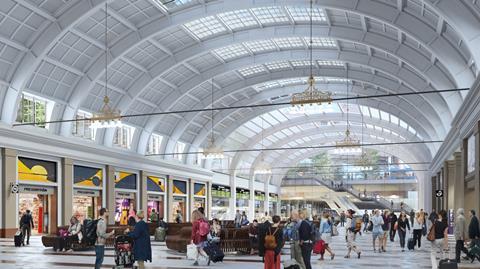 The new scheme, which is scheduled to enter planning consultations in 2023, will bring several modes of transport together into an integrated transport hub, doubling the station's passenger capacity.
Foster said the new district, which will be largely built over the existing tracks, will re-link the surrounding streets to create an "active, friendly and safe public realm that will stitch together the east and west sides of the city, improving passenger connections across Stockholm, without impacting the historic skyline".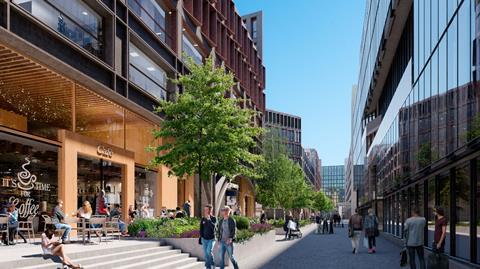 Studio head Luke Fox said the practice was "delighted" to have won the competition, adding: "As the world's collective focus shifts to more sustainable ways of living, working and travelling, it is vital that we enhance and redevelop our transport nodes and repair and connect the urban fabric around them."
Last year Norman Foster sparked controversy when he has suggested that architects who refuse to work on airport projects because of aviation's contribution to greenhouse gas emissions are taking a "hypocritical moral stance". The year before that he withdrew the practice from Architects Declare.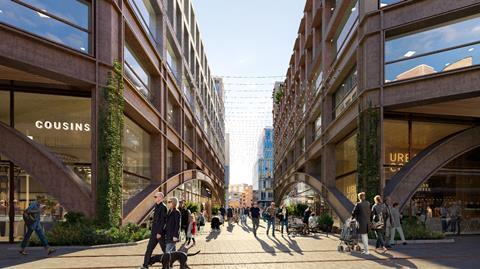 The masterplan will see the creation of a series of mixed-use buildings, a new public square, a new park with views over the city's old town, and the possible extension of a subterranean tunnel to link the east and west sides of the site with the station's platforms and its bus station.
A new logistics centre could also be positioned to the west of the tracks, where goods can be serviced directly without disturbing the public realm above.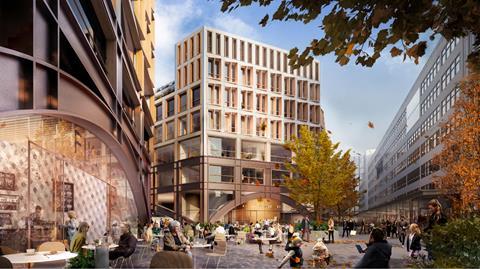 Foster & Partners' pre-tax profit jumped by more than 200% to £35.8m in the year to April 2021, according to its latest accounts published last week.
The practice also handed its 180 partners nearly £9m during the year, working out at nearly £50,000 per partner.