RIBA warns ministers' clarifications and amendments to approved document B will not be enough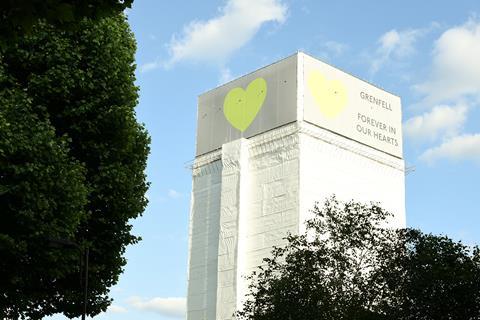 RIBA has told ministers that current fire safety guidance makes assumptions that fly in the face of experience from the Grenfell Tower tragedy and that a "comprehensive, transparent and fundamental reappraisal" is required.
The institution's response to the government's just-closed consultation on its technical review of approved document B of the building regulations said existing guidance had been undermined by 2017's Grenfell Tower fire – which claimed 72 lives – and had to be revisited.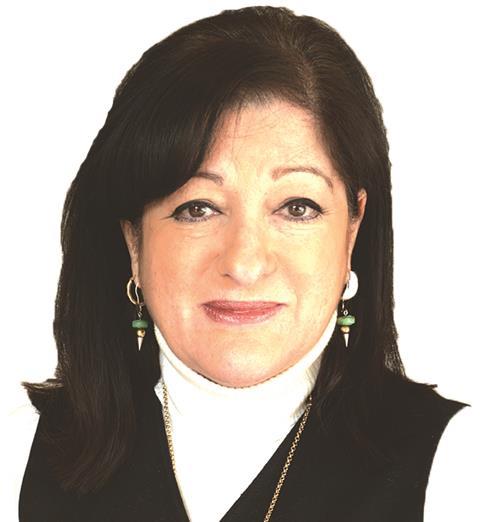 Past president Jane Duncan, who also chairs RIBA's expert panel on fire safety, said the approved document B guidance had been developed on the assumption that measures to resist the spread of fire would be 100% effective and that the "stay put" policy promoted for residents of taller buildings could be relied on.
"We simply cannot allow buildings to continue to be built to regulations and guidance that everyone, including the government, acknowledges are deeply flawed," she said.
"Twenty months on from the Grenfell Tower tragedy, to continue with more consultation but not enough action fails the public and does not honour the victims of the Grenfell Tower tragedy."
RIBA's response to the approved document B consultation calls for sprinklers – or other automatic fire-suppression systems – to be installed in all new and converted residential buildings, and retrofitted to existing buildings taller than 18m when "significant refurbishment" is carried out.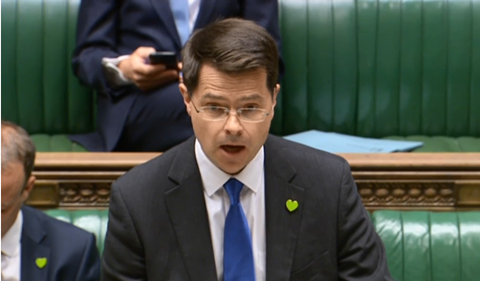 It also wants at least two separate staircases to be installed in new multiple-occupancy residential buildings where the top floor is higher than three storeys, or more than 11m above ground level, so that residents have alternative escape routes if fire breaks out.
Additionally, RIBA is calling for a "centrally addressable" fire alarm to be installed in all new residential buildings and existing housing stock that is taller than 18m, when "significant refurbishment or alteration work is being carried out".
The latter move would allow residents inside tall buildings to be informed of changes to guidance if the severity of any fire meant that staying put in their homes and awaiting rescue by the emergency services was no longer the best advice – a situation that evolved for Grenfell.
"All residents should have the right to the added protection offered by sprinkler systems, to know if a fire breaks out in their building, and to be safely evacuated if necessary," she said.
"This means the guidance must change to ensure a better warning system and an alternative means of escape."
Last year, secretary of state for housing James Brokenshire said a wider review of approved document B was "necessary to ensure the guidance reflects innovations in the construction sector and the latest understanding of fire behaviour and protection".
The government launched its approved document B call for evidence in December, describing it as "a key first step in the technical review", and asked respondents what they believed needed to be reviewed, why, what evidence already existed, and what the potential impacts of changes were.
The Ministry of Housing, Communities and Local Government said its next step would be to consider the responses, ahead of a "final statement on what topics will be reviewed and the programme for doing so".