Fewer than one in 10 able to correctly define key basic terms, research finds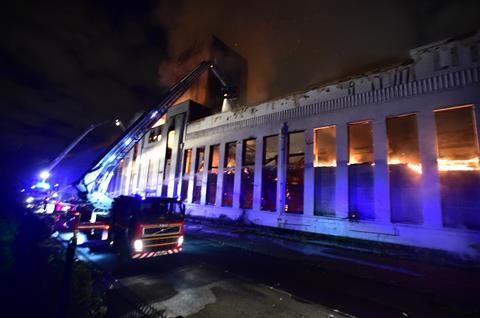 Research into architects' everyday knowledge of basic fire-protection terms has revealed results described as "worrying" by the safety firm behind the survey.
In the study, undertaken as lessons from 2017's Grenfell Tower tragedy are still emerging, architects were asked about their understanding of four common terms relating to buildings and fire. Only 8% were able to correctly define them all.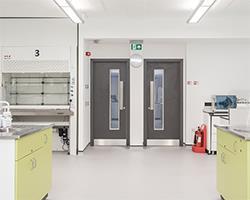 Survey commissioner Zeroignition said that just over a third of UK respondents were unable to correctly define the concept of active fire protection, just over half (52%) were unable to do the same for passive fire protection.
The fire-retardant ingredient technology business, which was founded in Canada, said 58% of architects were unable to explain what "reaction to fire" was and that almost three-quarters (71%) were unable to define "fire resistance".
Zeroignition chief operating officer Ian King said none of the UK architects interviewed said they'd had comprehensive fire protection training. Most reported they had some training, but 8% said they had received none.
"Architects are responsible for designing safe buildings," he said. "There's clearly a lack of understanding as to the fire basics which is worrying to say the least.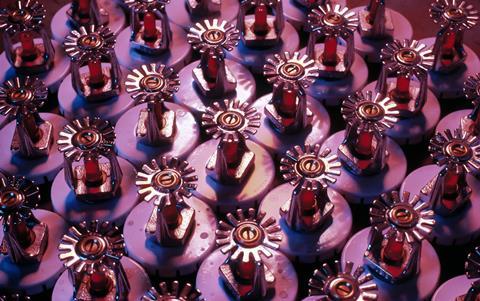 "Architects, their employers and the professional bodies need to invest in ensuring this knowledge is bedded in."
Jeremy Wiggins, director at Clerkenwell-based architecture and interior design practice Gpad London, said it was easy for knowledge to become "half-remembered" if it wasn't used every day.
"We make it part of our design thinking from day one, involving end users and fire consultants as soon as practical," he said.
"Beyond this we make sure that each project has a named person for fire safety responsibility."
The UK survey results were based on 25-minute interviews with 76 architects, commercial directors and specifiers and were filtered out of a wider project incorporating professionals in Germany and France.
The four key terms
Active fire protection: Systems that protect structures and people including sprinkler systems, fire extinguishers and smoke alarms.
Passive fire protection: Where the spread of fire is slowed or contained through the use of fire-resistant walls, floors and doors, among others.
Fire resistance: A set of products that prevent fire spreading to other parts of the structure.
Reaction to fire: Methods designed to help people escape from fire.