Extending permitted development rights is not the way to tackle housing crisis, warns RIBA president
RIBA president Ben Derbyshire has attacked the government's plans to further relax a planning rule that he warns has already led to a "drastic decline" in housing standards.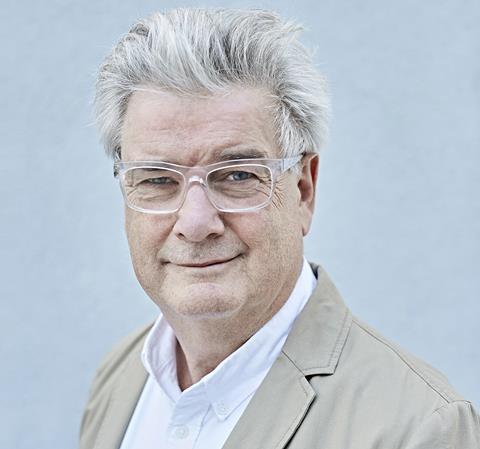 It would lead to "shoddy, small and inadequate homes", he said.
The government is proposing to allow more commercial spaces, including hot food takeaways, to be converted into homes without a planning application.
The reforms would increase the volume of development that can go ahead without the scrutiny of local planning authorities.
They would also allow people to build homes on top of commercial premises without having to seek consent.
The government said in 2016/17, nearly 18,900 new homes were delivered through permitted development rights (PD), or 8.5% of the total number of net additions. PDs were introduced in 2013 but have been opposed by many councils which wanted to protect office space in their boroughs.
But Derbyshire warned of the damaging consequences that would result from expanding a policy which had led to a drastic decline in standards across England.
He pointed to the case of Newbury House in Ilford which was exposed by Julia Park, BD's housing columnist and the head of housing research at Levitt Bernstein.
She found that some of the homes in that former office block were just 13sq m, smaller than many hotel rooms. All are single-aspect and there are no balconies and no shared outdoor space for 100 residents.
Derbyshire said: "We need homes that are sustainable, long-lasting, affordable and contribute to the health and happiness of the people that live in them. These proposals would enable homes to be built without any scrutiny – undermining the planning system and resulting in a race to the bottom to create the cheapest possible housing. It is unacceptable that families end up living in developments like these, with not enough space to live well.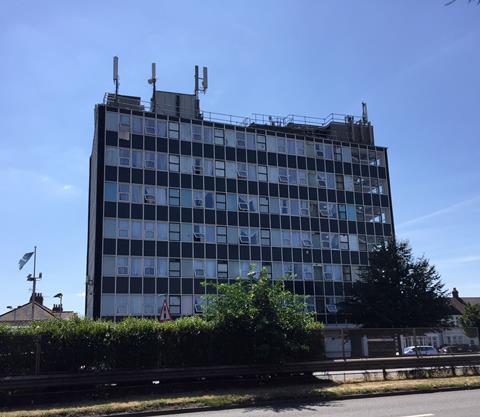 "If we are serious about tackling the housing crisis, creating homes that last and reforming the high street, we need a properly resourced planning system that enables local authorities to consider the merits of proposals on a case by case basis, not a policy that allows shoddy, small and inadequate homes."
The government's consultation document, Planning Reform: Supporting the High Street and Increasing the Delivery of New Homes, also proposes a new PD right allowing developers to demolish existing commercial buildings and replace them with housing.
It also wants to make it easier for the uses of high street premises to be switched – for instance between shops, restaurants and offices – or to include more community and leisure uses than before – such as gyms, libraries or healthcare – without having to seek permission.
The proposals would also make permanent two temporary PD rights that would expire this year. One allows the change of use from storage or distribution to residential use, while the other is for larger single-storey rear extensions to houses.
Richard Blyth, head of policy and research at the RTPI described the proposals as piecemeal, short-term measures that would not help declining high streets or deliver quality, affordable housing.
He added: "They are at odds with the government's professed priorities in increasing quality developments and building safety, and they add to the financial burden of local councils.
"Permitted developments rights have been known to cause extensive problems. They are administrative tools which have been increasingly abused to achieve policy aims.
"The local planning process, backed by national planning frameworks, should be used instead to deliver the housing people want for its ability to exert better control over land use, design and infrastructure contributions as well as for its role in community participation."
Postscript
The government's consultation is here