Practice appointed to Essential Living co-founder's housing pipeline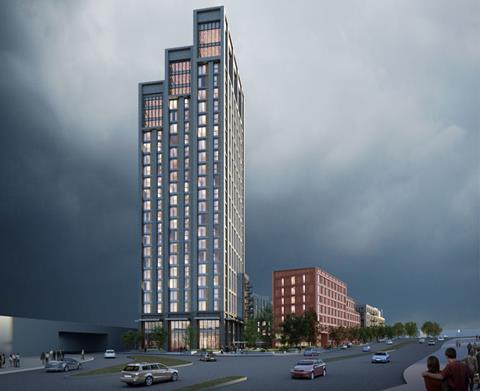 Darling Associates has been picked to deliver a £365m nationwide pipeline of new homes and a hotel for the Eutopia Homes brand, set up by the co-founder of build-to-rent developer Essential Living.
The practice said that it was currently working on a 500-home in scheme in the Ordsall area of Salford, on a 2.8ha site next to the River Irwell.
Already in the planning system are proposals for a 480-home development and a 167-bed hotel in Birmingham's Digbeth area, and a scheme in Exeter that will deliver 400 new homes and a 65-bed retirement community on a former Network Rail site.
Darling director Tomas Pierce said the practice's schemes for Scott Hammond's Eutopia business would "raise the bar" for housing across the regions.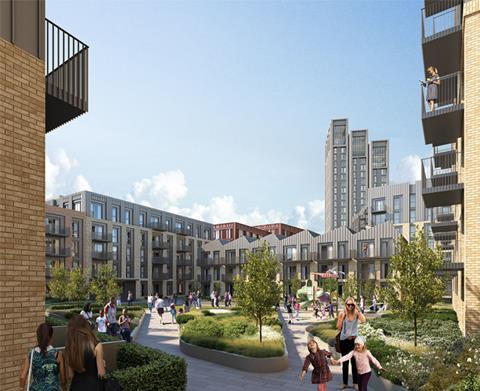 "Having recently expanded into Manchester, we have an extremely strong presence across the north-west and are able to commit some amazing local talent to many of the exciting regeneration schemes that are now spreading out around the country," he said.
"We are seeing a trend towards mixed-use, mixed-tenure developments and these schemes will help raise the standard of living while retaining a harmonious design that blends in with the existing architecture and cityscapes.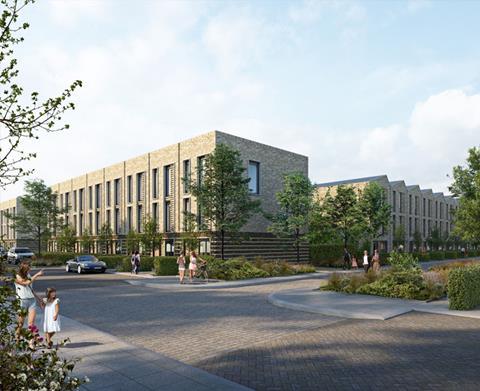 "Considerable investment is continuing to flow into build-to-rent, and the improving regional economy is supporting the housing for-sale market across Manchester. Eutopia's exciting blend of tenures and focus on high-quality design for the mid-market is the right product for the right time."
Hammond, who co-founded Essential Living in 2012, set up Eutopia in 2017 to focus on developing private-sale and build-to-rent properties in regional university cities.