RIBA welcomes Home Secretary's post-Brexit rethink
The RIBA has welcomed news that the home secretary is considering lowering an immigrant salary threshold which it had warned would be a disaster for the profession.
Sajid Javid has reportedly written to the Migration Advisory Committee (MAC) telling it to reconsider the £30,000 salary test.
This was proposed in the government's immigration white paper published in December but was immediately criticised by opponents fearing its impact on sectors such as architecture, construction and the NHS.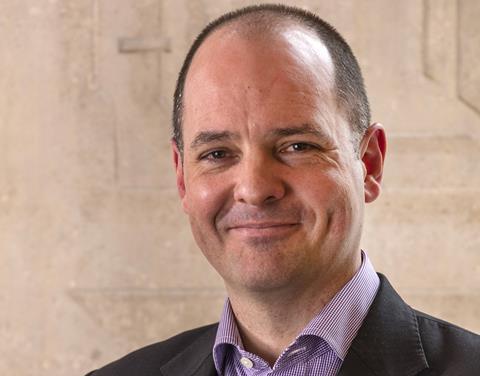 RIBA chief executive Alan Vallance said: "The RIBA has been clear that a £30,000 salary threshold would be a disaster for our sector, locking out talented international architects at the start of their career.
"For the UK economy to thrive after Brexit we need a new attitude to migration including much greater recognition from politicians about the benefits it has brought to the UK.
"We welcome the news that the home secretary has responded to our concerns by looking into this, and hope that he confirms an appropriate reduction in the threshold."
According to a report in the Sun newspaper, Javid has also asked the MAC to consider regional wage limits, exemptions for certain professions and whether inexperienced workers could be paid less.
The news was also welcomed by the National Federation of Builders (NFB). Chief executive Richard Beresford said: "The government needs to understand the high value of construction workers to the economy when deciding the immigration rules for EU workers after Brexit.
"Faced with the most significant housing crisis in 70 years and acute skills shortages, the government must adopt a flexible approach to immigration that allows companies to continue to access skilled labour from our closest neighbouring countries, while also fostering the training of home-grown talent."