Local authorities increasingly weighting tender awards on price not quality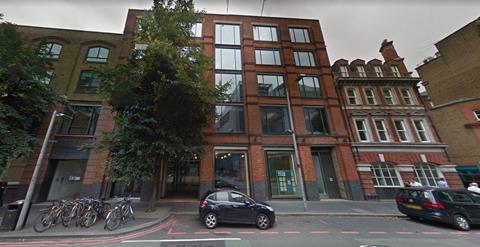 Cash-strapped local authorities are increasingly giving more weight to price than design quality in their evaluation criteria for public works tenders, one market-watcher has warned.
Studio Octopi co-founder Chris Romer-Lee said that as the 15-year-old practice built a bigger portfolio of work it was paying more attention to council tender opportunities around the country.
But he said there was a "growing and worrying trend" for authorities to downplay quality of design in their evaluation criteria – and to make disporportionate demands for professional indemnity insurance in comparsion with the value of projects. The latter was something south London's Horniman Museum came under fire for last month.
Last week lobby group the Local Government Association said England's councils were facing a £3.2bn funding gap in the 2019-20 financial year and were in desparate need of new investment to fund local services following "huge cuts" over the past eight years.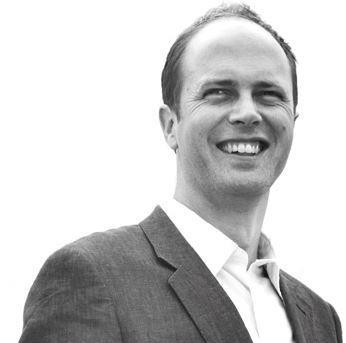 Romer-Lee pointed to one borough council whose pre-qualification questionnaire detailed an 80%-price-to-20%-quality weighting for a community building it was putting out to tender. He flagged another invitation to tender for a project with a 65%-35% weighting that he said Studio Octopi would be deleting.
"This is a growing and worrying trend," he said. "I believe it's predominantly led by increasingly risk-averse councils, suffering under the harsh budgetary cuts central government are imposing.
"I've been drawn to reviewing these tenders as Studio Octopi begins to dabble in more public sector work.
"We've avoided this over the years but now feel our portfolio is resilient enough to be put under the scrutiny of a PQQ."
Romer-Lee said Studio Octopi tended to engage with local authorities about problematic asks made of bidders and had previously flagged a general recognition by bodies such as the Greater London Authority that there should be a maximum weighting of 30% for cost with procurement teams.
"I think part of the problem is councils being befuddled by the procurement processes and not understanding PII, or the potential impact it has on the type of practice excluded," he said.
Romer Lee added that there was a sense in which cost-to-quality weightings probably seemed arbitrary to some public-sector procurement bodies.
"Asking design consultants to submit with the knowledge that cost is more important than their experience will not deliver returns that offer a well-resourced project from an experienced team," he said.
He added that one London borough recently claimed it wanted a particular framework to be accessible by all SMEs, but clearly did not recognise the pool of firms that aspiration covered.
"By EU definition, that includes 90% of the practices in the country," he said. "They had no idea."