Minister has previously maintained he did not discuss 1,500-home scheme with developer
Housing secretary Robert Jenrick watched part of a promotional video of PLP's Westferry Printworks scheme by its promoter at a Tory fundraising dinner, it has emerged, prior to him overruling officials to approve the scheme.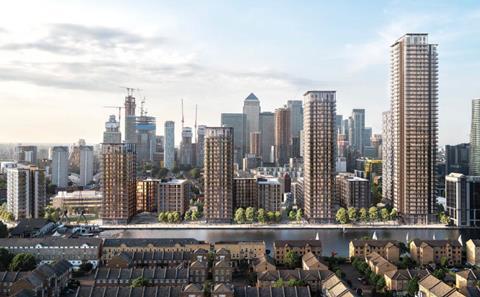 Jenrick has already admitted to meeting the owner of the firm behind the 1,500-home scheme, media mogul Richard Desmond, at the fundraising dinner at the Carlton Club last November, but has stated he refused to discuss the matter with him.
However, Desmond told the Sunday Times that while Jenrick did decline to discuss the £1bn scheme, this was only after he had shown the minister, who has a quasi-judicial role in planning decisions, a promotional video about the scheme.
The revelation will add pressure on to Jenrick, who defended his conduct in the House of Commons last week. Labour has secured an opposition day debate on the matter in Parliament on Wednesday, where it will ask what was discussed while the video was being viewed.
Jenrck's decision to approve the scheme has already been quashed and ruled unlawful after Jenrick admitted "apparent bias" from the fact the decision was timed to ensure the developer was able to avoid liability for a planning levy of up to £50m which was due to come into force the following day.
However, Jenrick continues to maintain he did not display any actual bias in approving the east London scheme against expert advice. Jenrick last week told MPs he was confident that no rules had been broken and that he took the decision in good faith and with an open mind.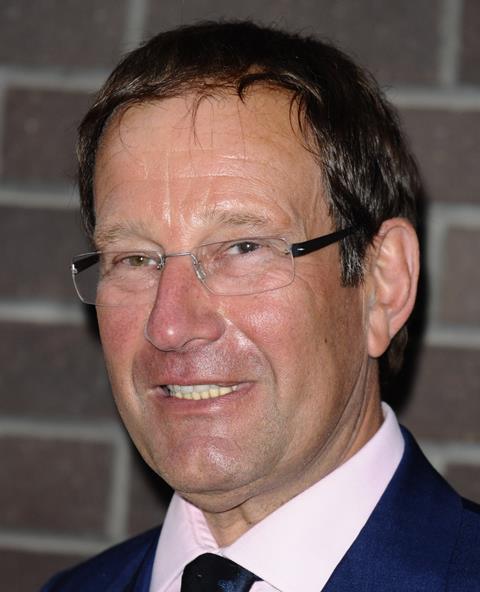 Desmond, the former owner of Express Newspapers, told the Sunday Times he showed Jenrick 3-4 minutes of a 12-minute promotional video before Jenrick told him he couldn't discuss the matter futher. "He got the gist," Desmond said, before defending the minister's conduct and questioning why "the poor bloke" was being "pilloried" for it.
Shadow communities secretary Steve Reed said the latest revelation appeared to show that Jenrick had been auctioning off favours to developers at Tory fundraising dinners. He said on twitter that "Ministers are not allowed to take decisions about planning issues if they've been directly lobbied", and said the account "flatly contradicts Jenrick's claims they didn't discuss the scheme."
Jill Rutter, senior fellow at the Institute for Government think-tank said the affair had the the potential to do lasting damage to the government by tainting it with the allegation of sleaze, and said prime minister Boris Johnson may be forced to sack Jenrick if revelations continue.
Robert Jenrick has been contacted for comment.