Councillors vote 6-4 in favour of city's first concert hall for 100 years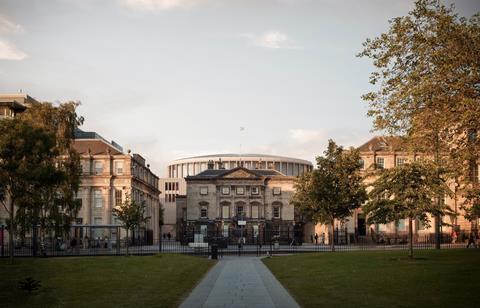 David Chipperfield's concert hall for Edinburgh has been approved after a nail-biting five-hour debate.
Councillors voted 6-4 in favour of the World Heritage Site scheme after hearing from supporters and opponents – and the architect himself, who was asked to defend the use of concrete rather than stone for the facades.
The £45m Dunard Centre – previously known as the Impact Centre – will be the city's first dedicated new space for music and the performing arts in more than a century.
It was opposed by the developers of the £850m St James Centre, a neighbouring shopping centre and hotel complex designed by Allan Murray Architects, BDP and Jestico & Whiles, which is currently under construction.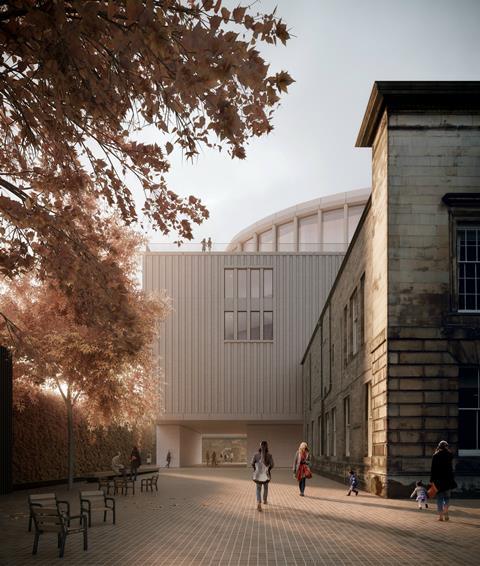 They complained that they were forced to bury all their project's services in basement levels because of the sensitivity of the location, while Chipperfield was not required to. The backers of the Dunard Centre insisted this was not a financial decision but a practical one: production companies would not be prepared to push pianos manually for 40 yards to reach the stage, they said.
There were also complaints about the bulk of the new building and its impact on light for surrounding properties. But one resident of a listed tenement less than 3m away was reported to have said he was "entirely satisfied that the development team have tried to meet the needs of neighbouring listed buildings. I cannot get around the negativity that has erupted against this application." His comments were tweeted by Edinburgh Evening News reporter David Bol who was covering the meeting.
And heritage experts also backed the plans, with Adam Wilkinson from the Edinburgh World Heritage Trust, praising them for showing "a good understand of the World Heritage Site".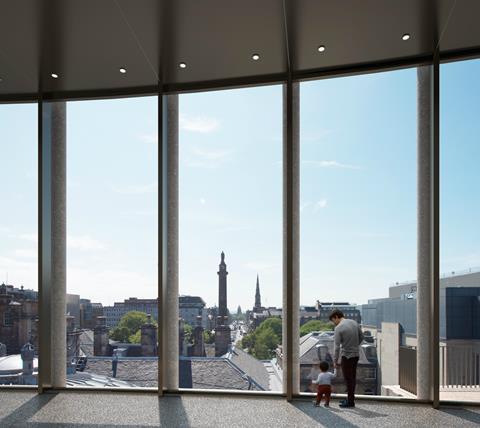 The new building will be built on the site of a 1960s extension to Dundas House, an 18th-century architectural gem which became part of the Royal Bank of Scotland estate in 1825. The new centre will be linked to the historic banking hall.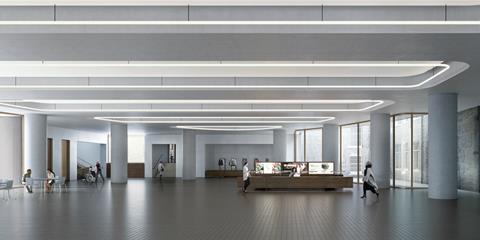 The centre will provide a home for the Scottish Chamber Orchestra and a venue for the Edinburgh International Festival. It will contain a 1,000-seat auditorium, a 200-seat studio, a large foyer for all-day, informal performance and a café/bar. A number of other rooms wil be used for education, community outreach and conferences.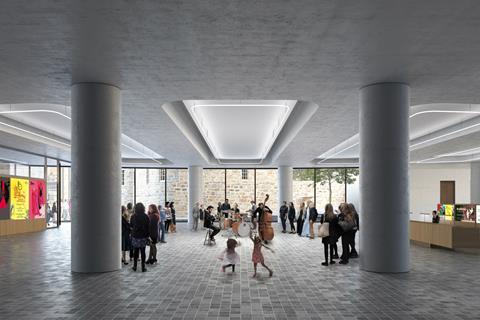 Speaking during the committee hearing, David Chipperfield said: "This will be a public building that relates to Edinburgh on a civic scale by both fitting in and standing out in order to perform an important social and cultural role in a city with strong established cultural traditions."
When councillors queried the use of concrete rather than stone – used in the surrounding buildings – he said it was a "stone aggregate" that would have a stone-like quality. "It's a very substantial material and it isn't any weaker than stone," he was reported to have said.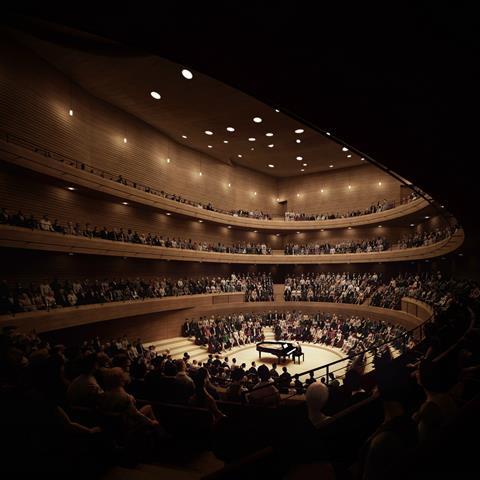 Chipperfield beat Adjaye Associates, Allies & Morrison, Richard Murphy Architects, Swiss practice Barozzi Veiga and Canadian firm KPMB Architects to land the project in 2017.
A contractor will be appointed in the next few weeks, a spokesman for Impact Scotland told BD.