More than £200m set to be spent in first five years of industry alliance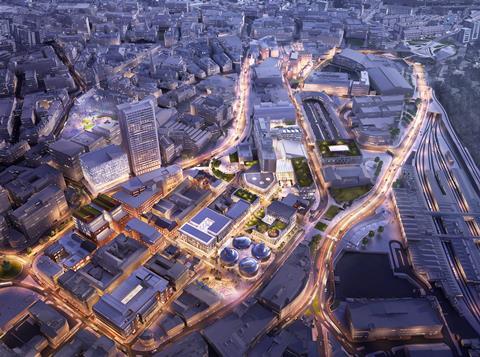 BDP has inked a deal with Sheffield Hallam university to redevelop its estate over the next 20 years.
The architect, working with Arup on the design side, contractor Bam and FM firm CBRE, has signed up to the Hallam Alliance which it described as a "ground-breaking construction industry procurement and delivery model".
It said it hoped the new NEC4 alliance contract, the first of its kind in the UK for a university building programme, would change the way the construction industry works.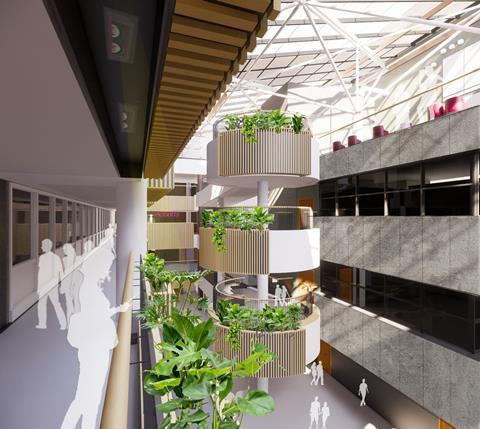 The alliance will have formal cooperative boards which require unanimous agreement, making decisions on issues on a "best for project" basis. The partnership will share profits and losses.
The university said the first five years of the deal could see around £220m ploughed into revamping existing buildings at its city centre campus, close to the main railway station, as well as adding new ones.
The first building set for a makeover is the 1960s Owen Building which is due to see its atrium revamped.Work is due to start this month.
Sue Emms, architect principal at BDP, said the project was a new way of procuring buildings that had the ability to transform how the university and the construction industry operate.
She said: "The alliance approach will encourage a shared ethos of partnership, collaboration and innovation to bring about more effective and efficient developments. It will produce a unique environment for applied learning and research, adding value to create better, sustainable and efficient buildings."
Also working on this scheme is project manager Mace and programme manager Fulcrum.