Thomas Lane and Ike Ijeh pick up trophies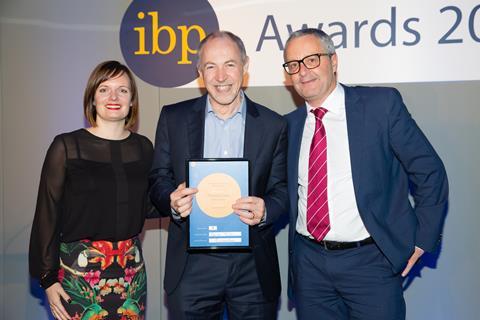 BD's editor and architecture critic have been honoured for their journalism at a national journalism awards ceremony.
Editor Thomas Lane was named construction and infrastructure writer of the year and critic Ike Ijeh was named architecture writer of the year at the annual IBP Awards for journalists working in the built environment sector.
Others on the shortlists at last night's ceremony included journalists from the Financial Times and Sunday Times as well as Building, BD's sister magazine, where reporter Jordan Marshall was a runner-up in the young journalist category.
The judges' citation for Lane read: "A diverse and topical range of subjects covered by the three articles.
"The judges agreed that the well-researched piece on the Elizabeth Tower was outstanding. It offered the reader a 'vantage point' from which to view this unique and complex refurbishment project. The complimentary illustrations and indepth interviews added insight to a well-crafted story written with genuine enthusiasm for the subject.
"The piece on LG'S new research facility in South Korea introduced an international flavour; the judges were impressed by the level of detail – agreeing that it was an interesting and informative read."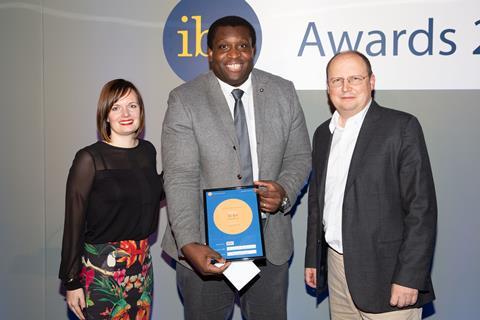 The citation for Ijeh said: "There were some very strong submissions in this category with powerful writing, probing interviews and fine descriptions shot through with passion for their subject. Journalists in this field help architects develop a critical awareness of their projects and it was refreshing to see this robustness in some of the work the judges reviewed.
"It's necessary for the architectural professional to be called to account in the same way that the theatre is held to account by critics. This journalist does this with energy, enthusiasm and intellect. The copy is constructively critical, authoritative and courageous - in the best journalistic tradition. The voice, if occasionally overwrought, is erudite."