MP tells profession to behave more like the film industry
Architects should behave like the film industry and spend more time lobbying the government for money, a former culture minister has said.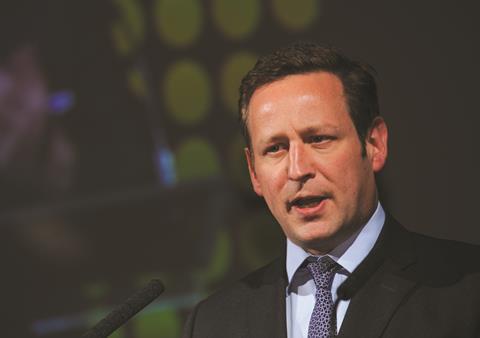 The profession is too busy getting on with the job and might be better off being more demanding, said Ed Vaizey in an interview with BD.
Architecture is one of the country's "biggest soft power exports" yet it doesn't have anyone at the top of government flying its flag, he added.
The Tory MP, who was architecture minister in the coalition government before being sacked by Theresa May, spoke of his "satisfaction" travelling through Madrid airport – designed by Rogers Stirk Harbour & Partners – or Beijing airport – terminals designed by Foster and Zaha Hadid – or almost any major city in the world and seeing British-designed buildings.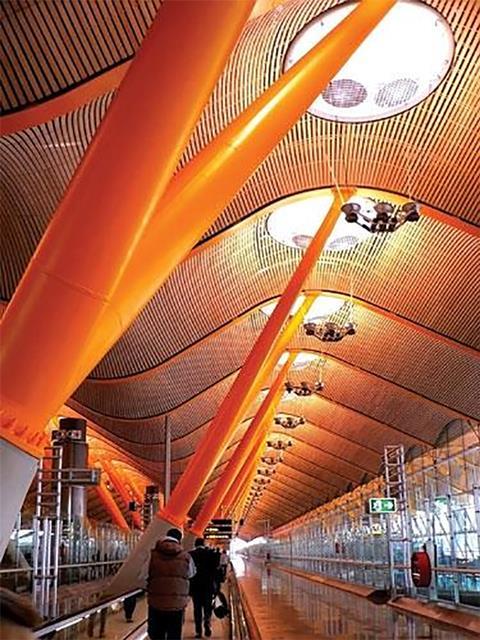 "Not everyone landing there knows, but the people who make those kind of decisions [commission buildings] do know and I'd like to thank British architects," he said.
"When I was culture minister I wanted to keep architecture front and centre but – from the government's point of view – the trouble is architects don't ask for any money, they just get on with the job."
He contrasted this with the amount of time he spent being lobbied by the film industry.
"It's a constant battle for architects to get government to notice what they are doing. That's not a criticism of the RIBA. It's an odd paradox that the best way to get influence in government is to ask for something."
He pointed to Cabe and its Building for Life awards as examples and urged the profession to get behind a potential successor to Cabe such as the Place Alliance which was born out of the Farrell Review.