Course involves both off-site and on site intensives

Arb has approved a "pioneering" architecture apprenticeship run by the University of Cambridge that aims to widen access to the profession.
The Part 2 Architecture Apprenticeship has been designed to be as flexible as possible to allow apprentices to expand their skills while working.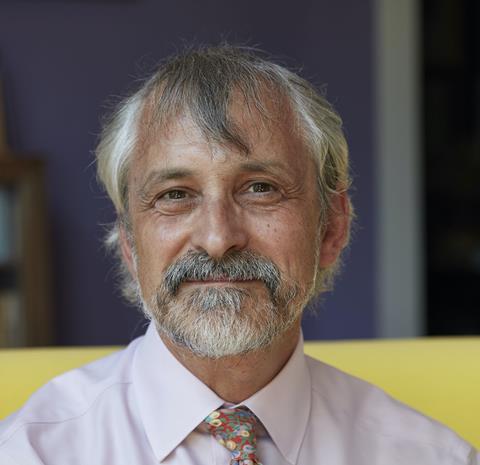 It is being led by architect and architectural historian Timothy Brittain-Catlin, author of "Edwardians and their Houses" and a member of Historic England's national advisory committee.
The course includes "intensive" two-week residential sessions in Cambridge taught by professional practices including Proctor and Matthews, where apprentices work in small groups on specialist tasks.
It also includes a flexible schedule of off-site study days, with apprentices assigned a personal supervisor to ensure their work is on track.
Cambridge department of architecture head James Campbell said the university wanted to create an "entirely new approach to architectural education".
The apprenticeship, which is administered by the University of Cambridge Institute of Continuing Education (ICE), was launched in September last year with 17 apprentices.
Those who join in the September following graduation are expected to register as architects in under seven years if they successfully complete all stages on time, the university said.
Any individual who wants to become registered and to use the title "architect" must hold Arb-prescribed part I, part II and part III qualifications.
In October, Arb unveiled proposals for a major shake-up in the routes to becoming registered as an architect.
The reforms are partly a response to a diversity strategy set out by the regulator last year which set out what steps needed to be taken to make the profession representative of the UK population.
A key aspect of this would be to ensure access to the sector could be given to as wide a group as possible by increasing the flexibility of architects' required period of initial education and training.