Government data says 17 buildings still have no plan at all to deal with problem
Nearly half of the high-rise buildings in England wrapped with the type of cladding fitted to the Grenfell Tower have still not had all of it removed.
According to the housing ministry's (MHCLG) building safety update for October, 44% of high-rise buildings, or 203 buildings, still have some of the aluminium composite material (ACM) blamed for the Grenfell fire in place.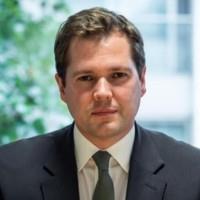 More than three years after the disaster at the west London tower block, there are still 17 high-rise buildings in England which have no plan in place to remove their ACM cladding – a number which remains unchanged since the last update in September.
The update said remediation plans were unclear for a further three buildings.
But the rate of cladding removals has picked up, with 21 buildings last month completing the works. In September, just five saw their cladding removed despite the lifting of covid-19 lockdown restrictions.
The figures follow comments from housing secretary Robert Jenrick saying the government needs to come up with new ideas to make the removal of dangerous cladding on buildings more affordable.
The government has set up a £1.6bn fund for the initiative but speaking to the BBC earlier this week, Jenrick said: "We need to think of other solutions as well to help people to make this big challenge as affordable as possible."
Jenrick was "hopeful" that all high-rise buildings containing ACM will have either had it removed or will be in the process of having it removed "by the end of this year, all bar a very small number where there are exceptional circumstances".
He added that it was "extraordinary" that the UK's new building safety regulator, which is currently being scrutinised in parliament ahead of being legislated on next year, had not previously existed.
He said: "It's extraordinary that this is the first time there has been a proper building safety regulator in this country," adding that he had found the testimony of former Celotex product manager Jonathan Roper at the Grenfell Inquiry this week "very shocking".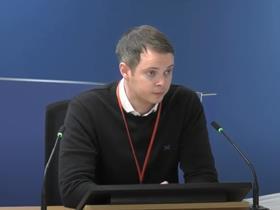 In his evidence, Roper said Celotex, the maker of the insulation panels installed on Grenfell Tower, had used a "misleading" fire test to market a combustible insulation product as safe for use on building higher than 18m.
Jenrick said: "What we need to do now is learn the lessons from that – that's what the independent public inquiry will, I hope, achieve and we need to make sure there's much, much stiffer regulation for building safety in this country."
The Grenfell Inquiry is not due to finish hearing evidence until at least the end of next year.