Chris Hildrey to combine day job with design residency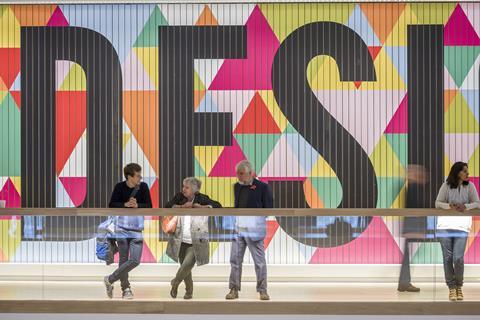 An architect working for Niall McLaughlin has been appointed designer in residence at the Design Museum.
Chris Hildrey (pictured), who has also worked for Foster's, Zaha Hadid and OMA, is one of four designers to be named as participants in the museum's first residency since it moved to the old Commonwealth Institute building in Kensington.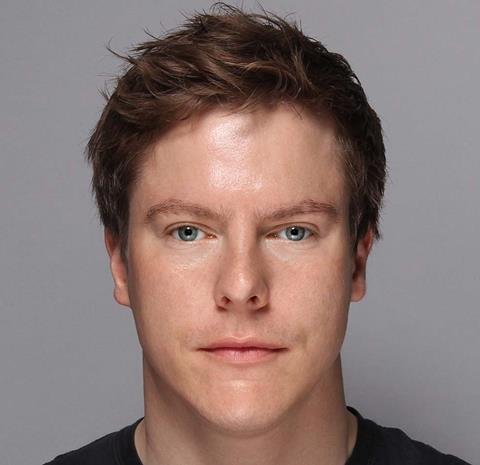 The others are multimedia artist Soomi Park, Yinka Danmole, who works across design, art and architecture, and design duo Studio Ayaskan.
The museum's 10th annual residency – alumni include Asif Khan – has taken the theme "support".
The aim of the programme is to give participants time and space to pursue an independent creative project.
The four designers will be based in a dedicated studio on the top floor where visitors will be able to watch as they create their work. This will be converted into a gallery once the residency ends in November.
Hildrey, who will continue to be project architect on McLaughlin's scheme for the nearby Natural History Museum, will spend his seven-month residency investigating the impacts of austerity and the difference designers can make.
He told BD: "The project is still in the early stages and will continue to refine, though the central aim is to consider the impact of cuts on the country's municipal support network and the role design can have to mitigate the impact on those most in need.
"The plan is to first engage directly with those affected to develop a better understanding of the issues before developing proposals and interventions to help reinforce the increasingly threadbare safety net within society."
Hildrey has reduced his days at McLaughlin's to four and will spend two days a week at the Design Museum.